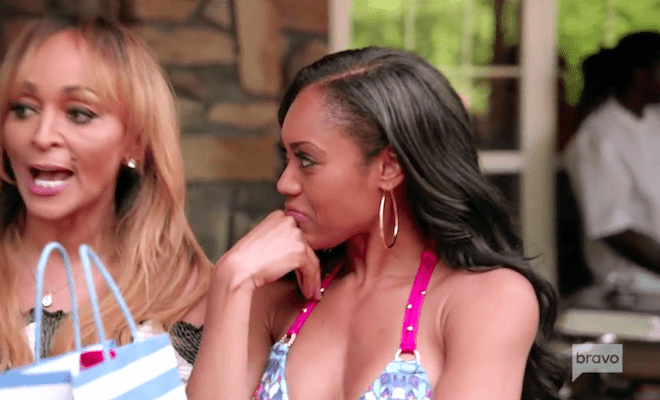 By: Amanda Anderson-Niles
On last night's episode of "Real Housewives of Potomac," Ashley and Michael attempted to move past their big blowup over Oz.
Monique got even with Gizelle by not inviting her to the huge birthday bash at her lake house.
And Karen and Charrisse butted heads as they planned a getaway for all of the girls.
Here's a recap of "A Host of Issues."
Click next for the details.