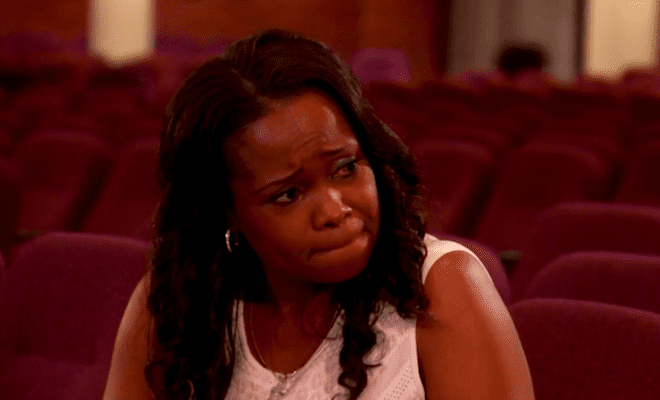 Dr. Heavenly is no stranger to controversy. She speaks her mind often and she's not afraid to clash with the other women of "Married to Medicine." So she doesn't hold back on social media either. And this bothers some of her followers.
Hours ago, she posted a video of herself rapping along to Kash Doll. She used the b-word, and some of her followers felt like the video was inappropriate. In particular, they don't believe a dentist should behave that way on social media. After some of the criticism rolled in, Heavenly responded on Twitter. Even though her critics felt like she was being too hood, Heavenly believes her husband loves this about her.
Check out the video and screenshot below.