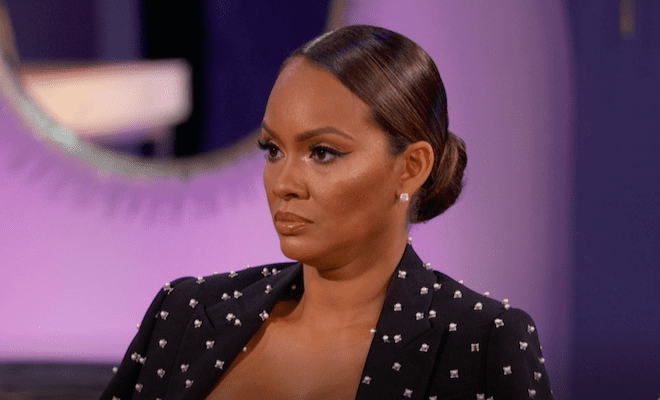 By: Amanda Anderson-Niles
The most recent season of "Basketball Wives" was a dramatic one. Evelyn Lozada and OG's feud still has a lot of people talking. The two women originally clashed after Evelyn was critical of OG's feet. But it got much worse. Chad Johnson was brought into it. And OG accused Evelyn of being racist.
Evelyn fought back with a lawsuit. She also tried to get a restraining order but she wasn't successful. While many figured there would be even more fireworks between the two women on the upcoming season, Evelyn isn't so sure she will be returning to the show.
Click next for the details.