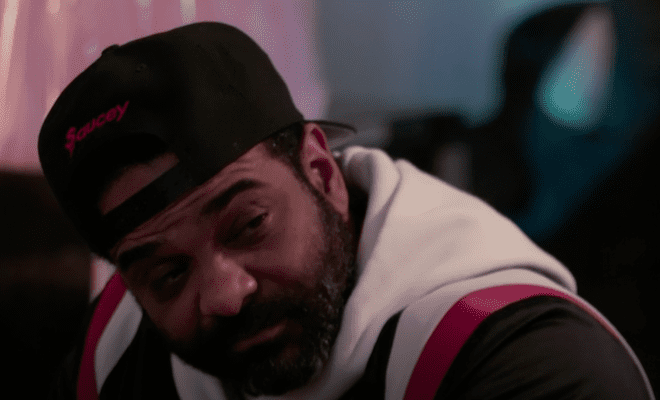 LHHNY fans had a lot to say after Mama Jones went off on Jim Jones about her new house. She wasn't happy to find out that Chrissy Lampkin handled the interior decorating. When she got some backlash for this, she stood firm on her actions.
In the heat of the moment, she ended up kicking Jim out of her new house, too. She felt like it was wrong for Chrissy to help with the house since they aren't on good terms.
Jim got upset and reminded his mother that he bought the house. So he had the final say-so of who helped design it.
Interestingly enough, Mama Jones apologized to Jim during a deleted scene. And she told him that she does love the house. Check out the video below.