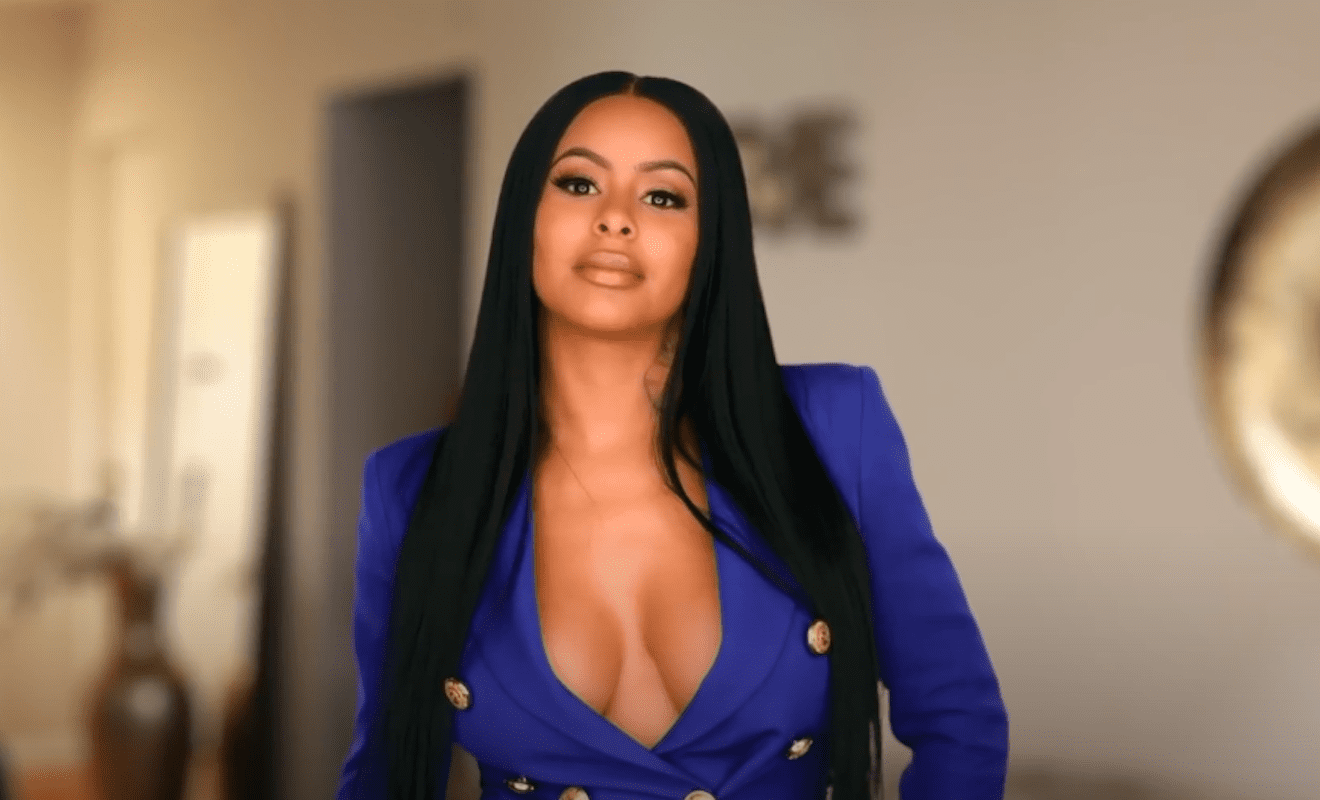 "Love And Hip Hop" star Alexis Skyy had a lot to say during a recent interview.
In the interview, she opened up about her time on the reality television franchise, as well as seeing mean comments on social media about her daughter.
When Jason Lee of Hollywood Unlocked asked her how she felt about these comments, Alexis said, "At first it did bother me but I learned to just kind of block it out because it's disgusting. She's a baby. If you're that evil to talk about a kid or talk about what I went through, you're just an evil person. So I just learned to tune that part out but it was hard. I'm not gon lie. It was hard in the beginning to deal with it. But now I just have this barrier up."
Alexis also revealed she's thinking about leaving "Love And Hip Hop." When asked if she's returning, she said, "I don't know. Probably not. Yeah, I think this was my last season cause I was with them for four years. But honestly, if they want me back, I don't think I'ma consider it. Not this time."
She added, "And I love Mona and I appreciate her for the opportunity…if it just happens, it does. Honestly, that's not what I'm looking to do. I said I wanna keep opening up my salon. And doing that sort of thing. It's so hard for me to be normal. I'll never be normal. But just kind of slow down a lil bit and take a break from certain things."
Alexis also expressed that's she's over her feud with Masika Kalysha. She said, "Masika is a beautiful girl at the end of the day. She's just her. She probably holds grudges forever. Me, I'm the type of person, I wish her the best too. I really wish her the best. Khari is beautiful. And I have no issues with her. Whatever we…even to this day, she's just going to forever hate me. And I'm okay with that. But I don't hate her. So I'm cool with that. I can accept it."
Check out the video below.