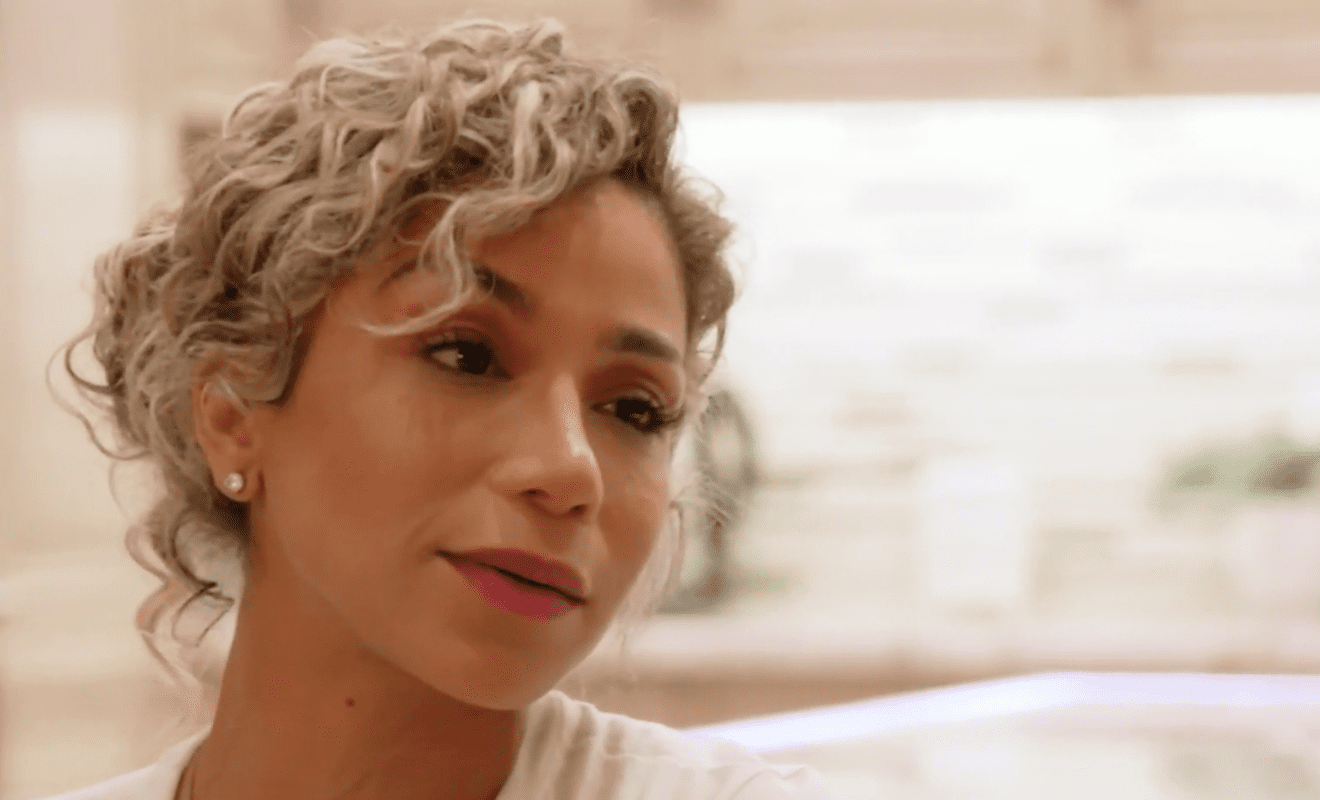 A lot of drama has been going down on Dr. Heavenly Kimes' YouTube channel these days.
When she's not clapping back at the other women of "Married to Medicine," she's interviewing the women of "Married to Medicine LA."
And her latest interview with newbie Lia Dias and Dr. Imani Walker went left.
It all went down after Lia and Imani discussed Jazmin Johnson. One of the viewers asked if Jazmin's real issue with Imani is the fact that Jazmin can't stand that Imani is a successful and gorgeous dark-skinned woman.
This then led to Lia saying that Jazmin has discussed being jumped when she was growing up in Inglewood because she was pretty.
Imani said that colorism definitely isn't an issue for her because of her family's diversity.  She even showed a picture of her grandmother.
It was also said that no one has met Jazmin's husband and she said he doesn't want to meet any of them.
Well, Jazmin was furious. So she called in and began to argue with Imani and Lia. She denied ever saying that she got jumped because she was pretty. And she accused Lia of twisting her words. And of course, Imani's words about Jazmin's husband came up, too.
Check out the clip below.
View this post on Instagram
Jazmin eventually just ended the call before anything could be resolved with Imani and Lia.
You can check out the full video below.