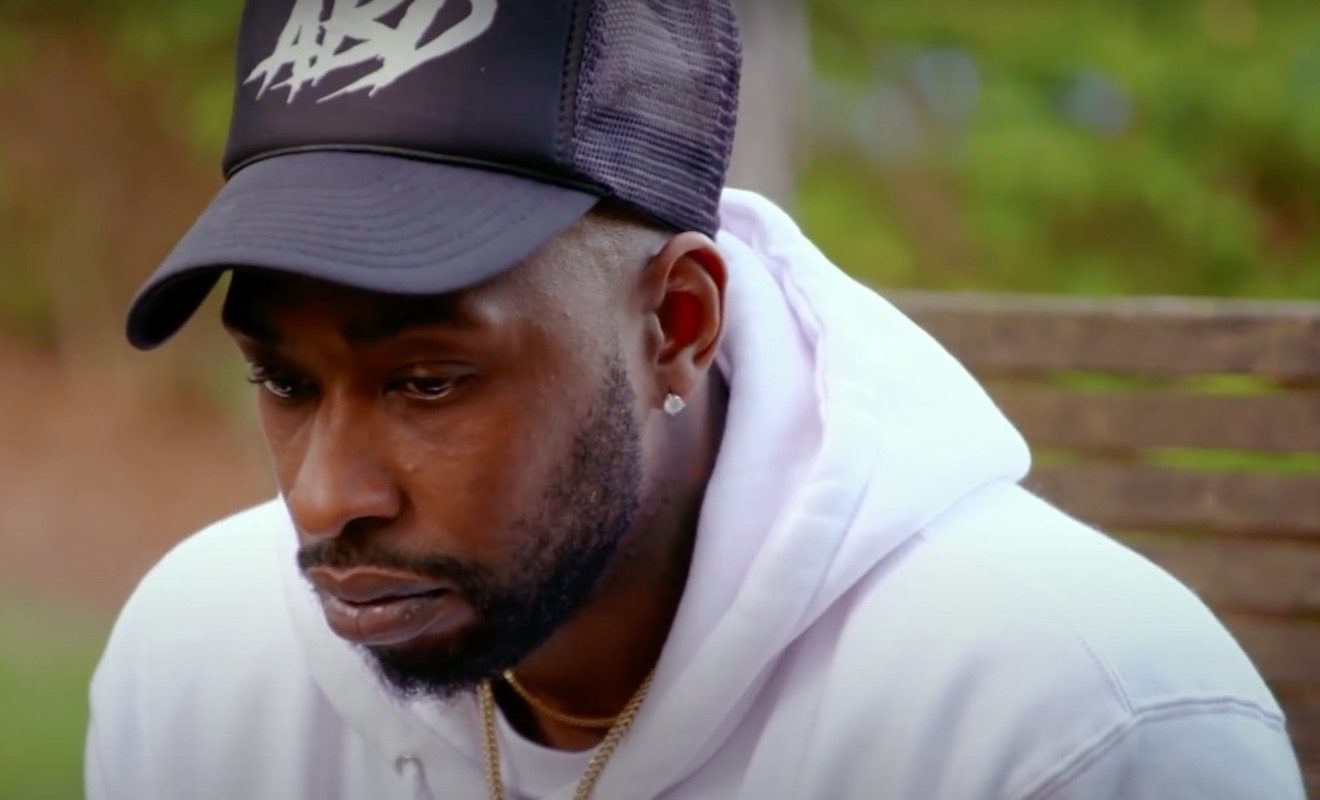 Crystal and Ceaser have more to say.
It's safe to say Ceaser's baby momma Crystal wasn't a fan of the latest episode of "Black Ink Crew." On the episode, Teddy confronted Cease about Suzette's spat with Cheyenne on Instagram. Teddy feels Suzette crossed the line and she had no business fighting with a teenager, especially since the teenager is Cease's daughter.
While talking about the situation, Teddy accused Crystal of being jealous and doing whatever possible to ruin all Cease's romantic relationships. And they believe Crystal brainwashed Cheyenne about Cease. In response to this, Crystal clapped back on Instagram Live. She denied wanting to get back together with Cease and says that she's also in a serious relationship.
Crystal also claimed that Cheyenne filed a police report on Cease and it's alleged in the report that Cease allegedly gave Cheyenne bruises. Plus, Crystal claimed that Suzette taunted Cheyenne on Instagram before their blowup by bragging about how much Cease does for her kids.
It was also alleged by Crystal that Cease has a gag order against Cheyenne.
View this post on Instagram
In response to this, Ceaser wrote the following on Instagram, "One of the SADDEST things in this WORLD, is to see a child GROW UP hating one of their parents because they got one side of the STORY."