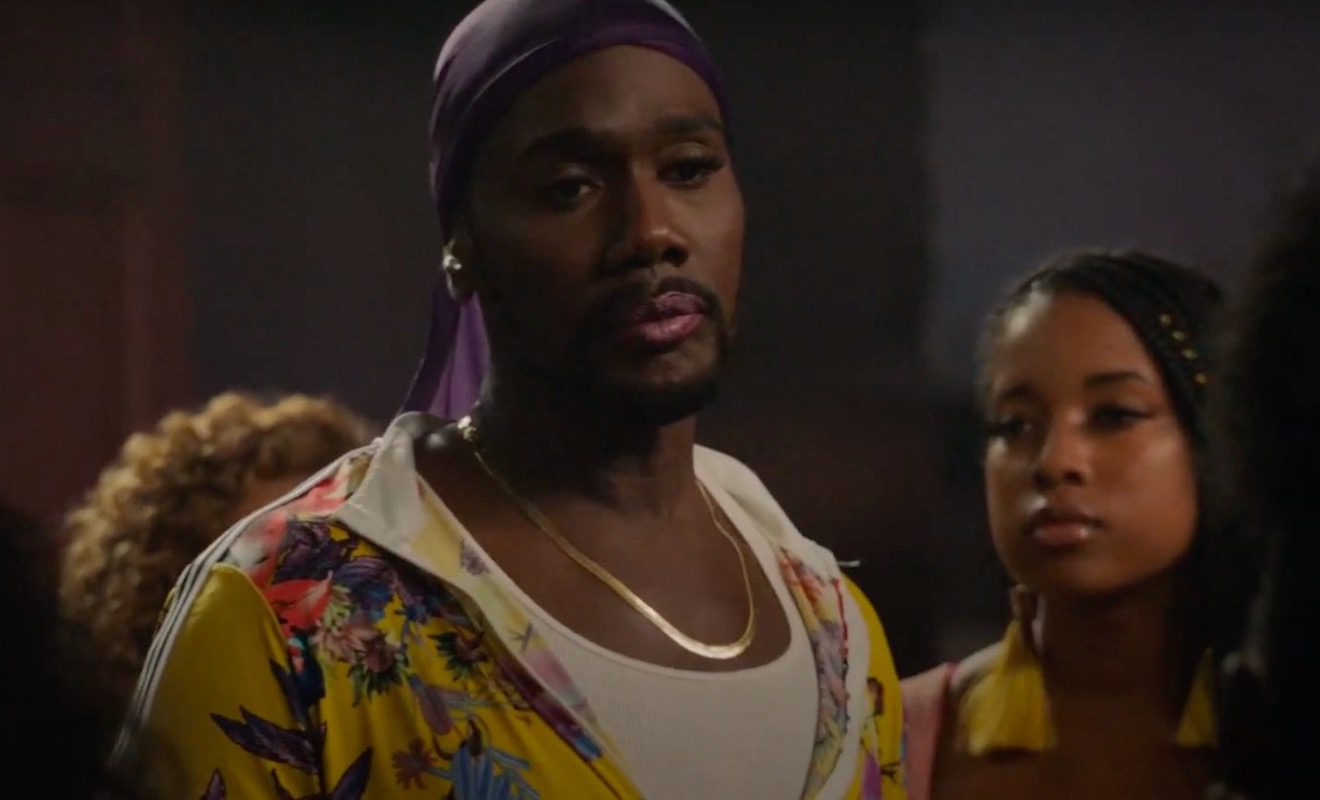 It didn't take long for P-Valley to become a hit on social media.
Starz found a smash hit with P-Valley. The show centers around the drama that occurs for individuals who have affiliations to the Pynk, a popular strip club in the fictional town of Chucalissa, Mississippi. Of course, fans of the show fell in love fast with characters Uncle Clifford, Mercedes, Autumn Night, Miss Mississippi, and Lil Murda. The show would trend on Twitter every week, but many weren't sure if it would get a second season thanks to the uncertainty of the pandemic. However, it's now been revealed that season 2 is on the way. And it's expected to premiere in 2022.
In the meantime, the cast took some time to give fans of the show an update. They also wanted to break down what everyone can expect from a much grittier season 2.
Click next for the details.