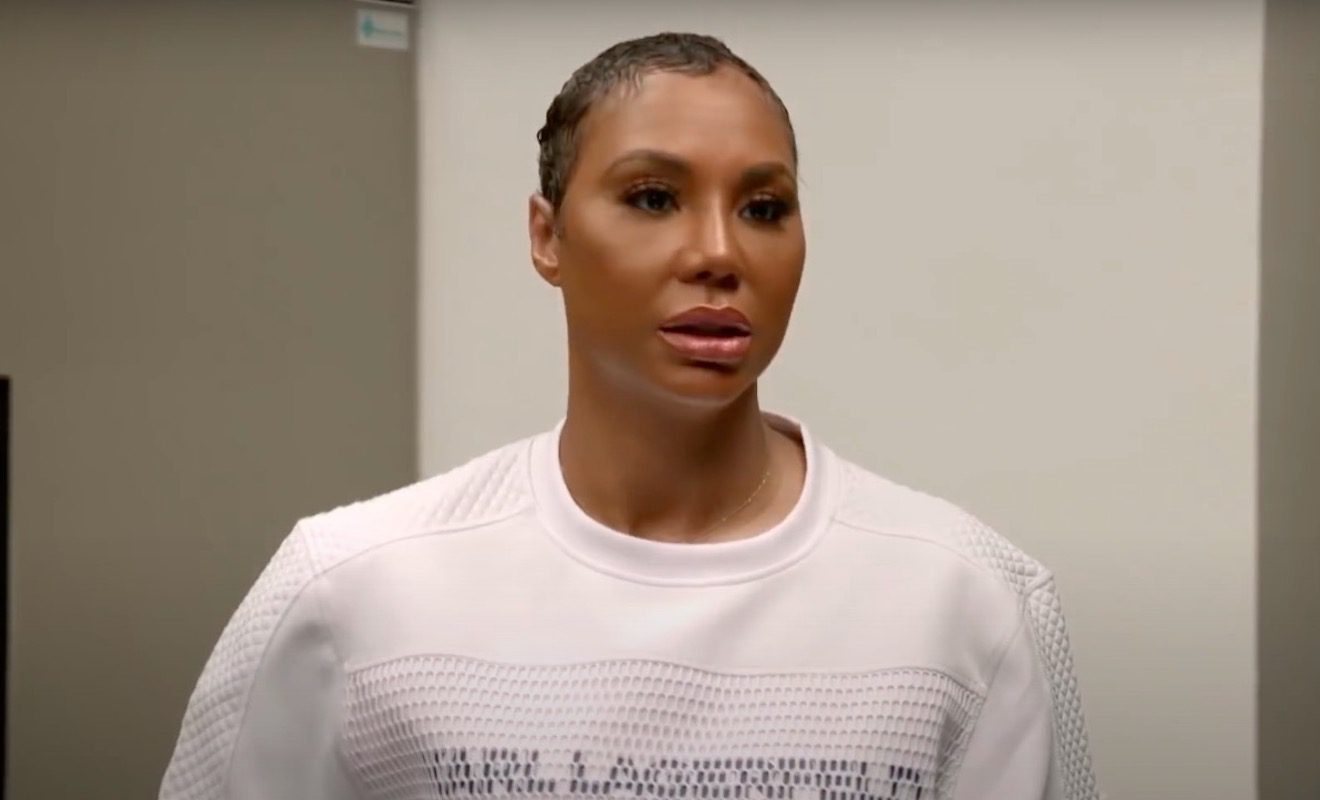 NeNe Leakes has a lot of people talking.
"Real Housewives of Atlanta" star NeNe Leakes has been a hot topic on social media for months. A few months ago, she revealed Gregg Leakes was battling cancer a second time. He spent some time in the hospital and had surgery. Then she gave a very sad update and told supporters that he was dying. After he passed away from colon cancer, many showed support on social media. NeNe's longtime foe Kenya Moore even had nice words to say. She also attended Gregg's wake at NeNe's lounge, The Linnethia. So it really did seem as if the RHOA stars were putting aside past issues to be there for NeNe and honor Gregg.
Well, the outpour of public support and sympathy has been appreciated by NeNe. She's now started a new chapter of her life. Weeks ago, it was revealed that she is dating a man named Nyonisela Sioh. He is a businessman from Liberia, Africa. And he owns a couture suit business in Charlotte, North Carolina.
Although NeNe seems like she's happy with how the romance is going, she has been receiving some backlash on social media. Some people feel that NeNe may have moved on way too fast. Plus, they think it's distasteful for her to post her new man on social media just months after Gregg's passing. Others have questioned if NeNe started her romance with Nyonisela while Gregg was still alive.
Tamar Braxton has had enough of the criticism and speculation. And she clapped back in defense of her close friend.
Click next for the details.