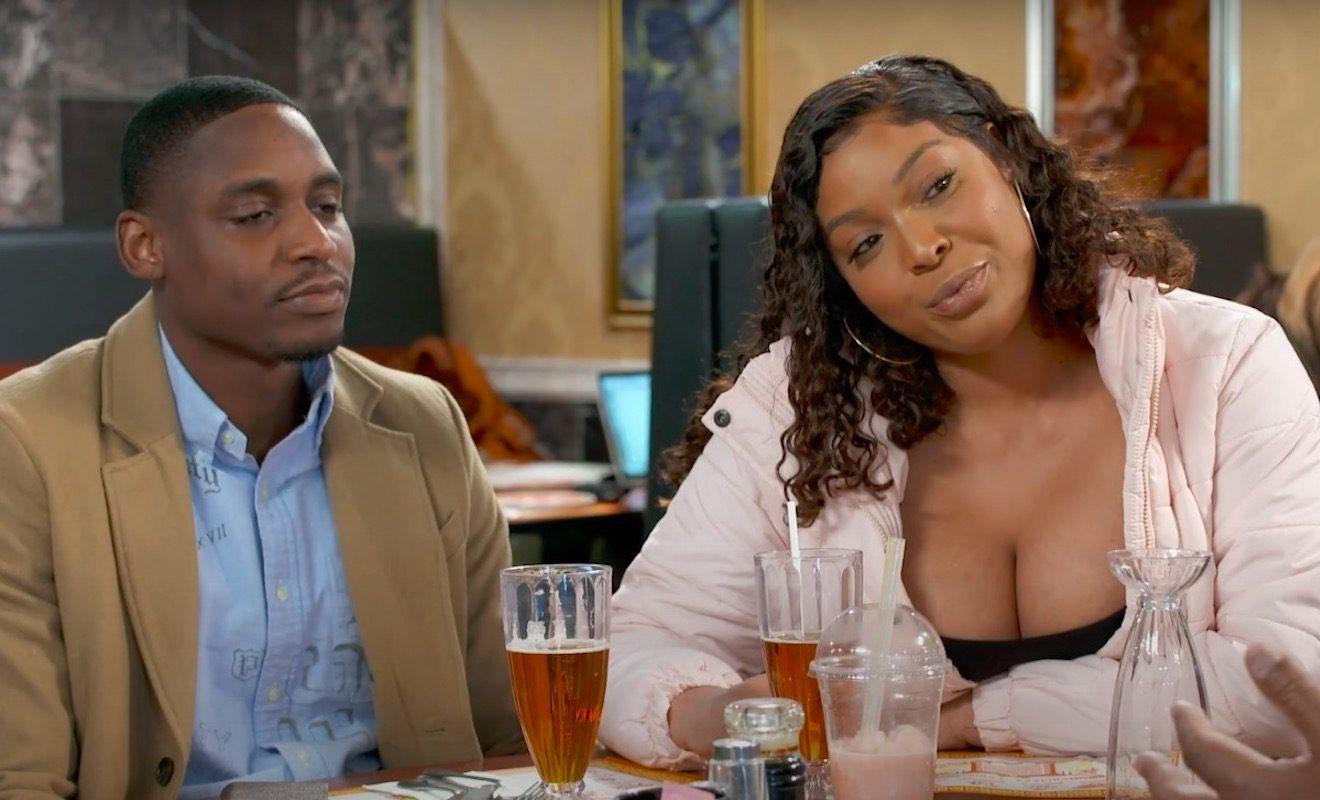 Charmaine has decided to walk away from "Black Ink Crew Chicago."
"Black Ink Crew Chicago" star Charmaine had a difficult past season. Her father passed away from cancer. She was also pregnant with her second child. And she was struggling to get 2nd City Ink on track. Starting her own tattoo shop required attention to detail that Charmaine couldn't really give because she was still processing what was going on with her father. This caused issues at her shop. Miss Kitty could see that Charmaine was having a hard time running the business. So she offered to help. She was willing to step up to do the things necessary to help the shop move forward. This included hiring tattoo artists and making sure inspections were passed.
Well, Charmaine didn't feel comfortable giving that kind of power to Kitty. So she continued to attempt to balance it all. The more she failed at this, the more certain staff members began to complain.
Charmaine ultimately decided to fire Kitty and Prince. Plus, Draya left on her own accord.
The tattoo convention was pretty much the peak of the drama. Kitty went all the way off after Ceaser decided to be messy. This led to her having a heated moment with Charmaine and Ryan.
By the end of the season, Charmaine decided to focus on building her shop without any help from Kitty, Draya, and Prince. And Ryan continued to support Charmaine as she was grieving her father. Charmaine's relationships with Phor and Don continued to dwindle. And Don even had an explosive moment with Charmaine's husband Neek.
Well, Charmaine recently gave her followers an update. She will not be on the upcoming season of "Black Ink Crew Chicago." And she's no longer on good terms with Ryan. She called him out recently and Ryan said that the beginning of their issues started with Neek.
Click next for the details.