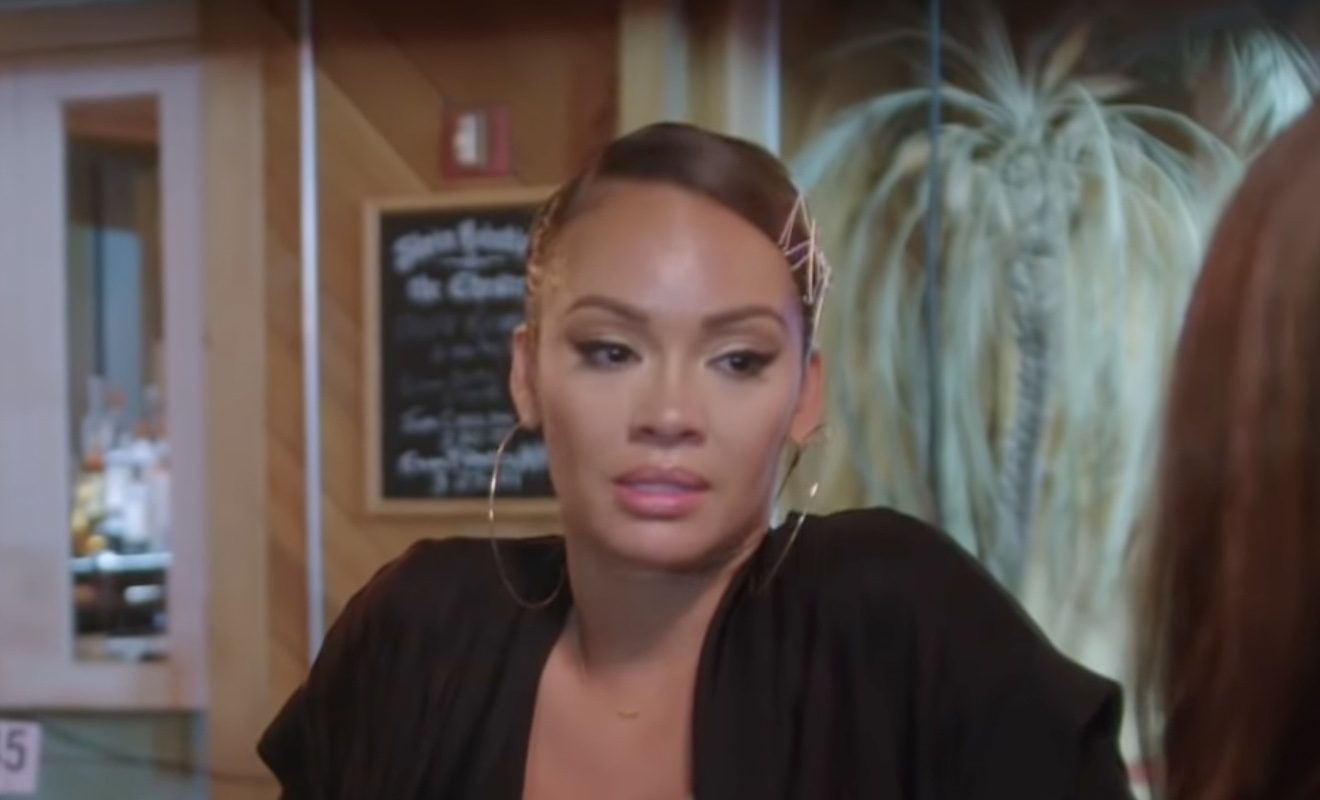 A return to "Basketball Wives" may be unlikely for Evelyn Lozada.
Evelyn Lozada is not on the current season of "Basketball Wives." On her final season, she was dealing with the aftermath of being accused of colorism and racism by OG. Things got so bad between them that Evelyn refused to film any scenes with OG. But OG stood firm in her beliefs. And she said that she felt like other cast members treated her unfairly because she is a dark-skinned woman. It didn't make sense to OG that she wasn't allowed to film the season 8 reunion on stage with the others. At the time, some said they feared OG would be violent while discussing drama from the season. However, OG pointed out that she never got into an actual fight while filming. So the fears didn't make any sense.
OG and Evelyn weren't able to resolve their issues during season 9. And Evelyn began to feel like being on "Basketball Wives" had just become too toxic for her. So she announced that she was leaving the show. And she didn't think it would be wise to sign up for season 10.
Interestingly enough, Evelyn wasn't the only departure. OG, Kristen Scott, and Feby Torres have also left the show. And producers decided to bring back Brandi Maxiell, DJ Duffey, Brooke Bailey, Angel Brinks, and Brittish Williams.
Some fans have been hitting up Evelyn on Twitter to tell her they miss her. And one Twitter user even asked Evelyn if she will come back to the show. They tweeted, "Evelyn Lozada you not coming back?? ????"
In response to this, Evelyn wrote, "No ❤️ ????"

You can check out the exchange here.
Interestingly enough, Evelyn did recently confirm that she will be back on television soon on a different platform.