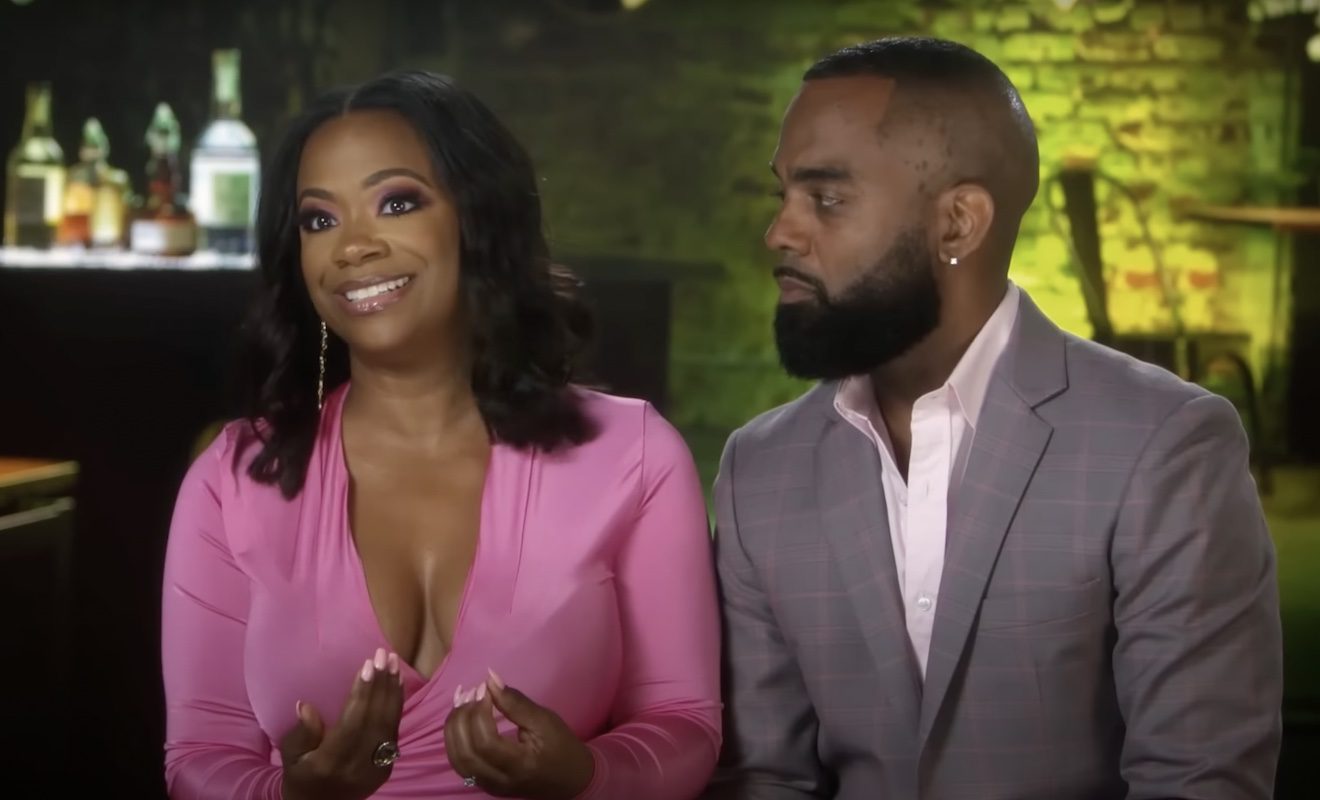 A shooting took place at Blaze hours ago.
Kandi Burruss and Todd Tucker opened up about the ups and downs of the restaurant business on "Kandi And the Gang." The couple's first attempt at the restaurant business was OLG. Todd came up with the concept. He was inspired by Mama Joyce and Kandi's two aunts Bertha and Nora. Todd actually nicknamed them "The Old Lady Gang." Since they are the namesake, they are involved in the business. They even came up with the menu. Kandi's cousin Melvin is the one who does all of the cooking. Kandi also put Melvin in charge at Blaze Steak and Seafood.
It was later revealed that Kandi helped raise Melvin. And he used to live with her.
Hours ago, it was revealed that there was a shooting at Blaze. And a suspect is on the run after shooting a co-worker. At the time, names were not disclosed. The publication goes on to say that the shooting happened after the two employees had a disagreement.
Reports all claimed that the person shot was treated at the hospital for non-life-threatening injuries.
Interestingly, Melvin posted photos of a bullet wound on Instagram Story. In another message, he confirmed he is grateful for his grandmother's prayers, "Still here cause granny be praying for me."