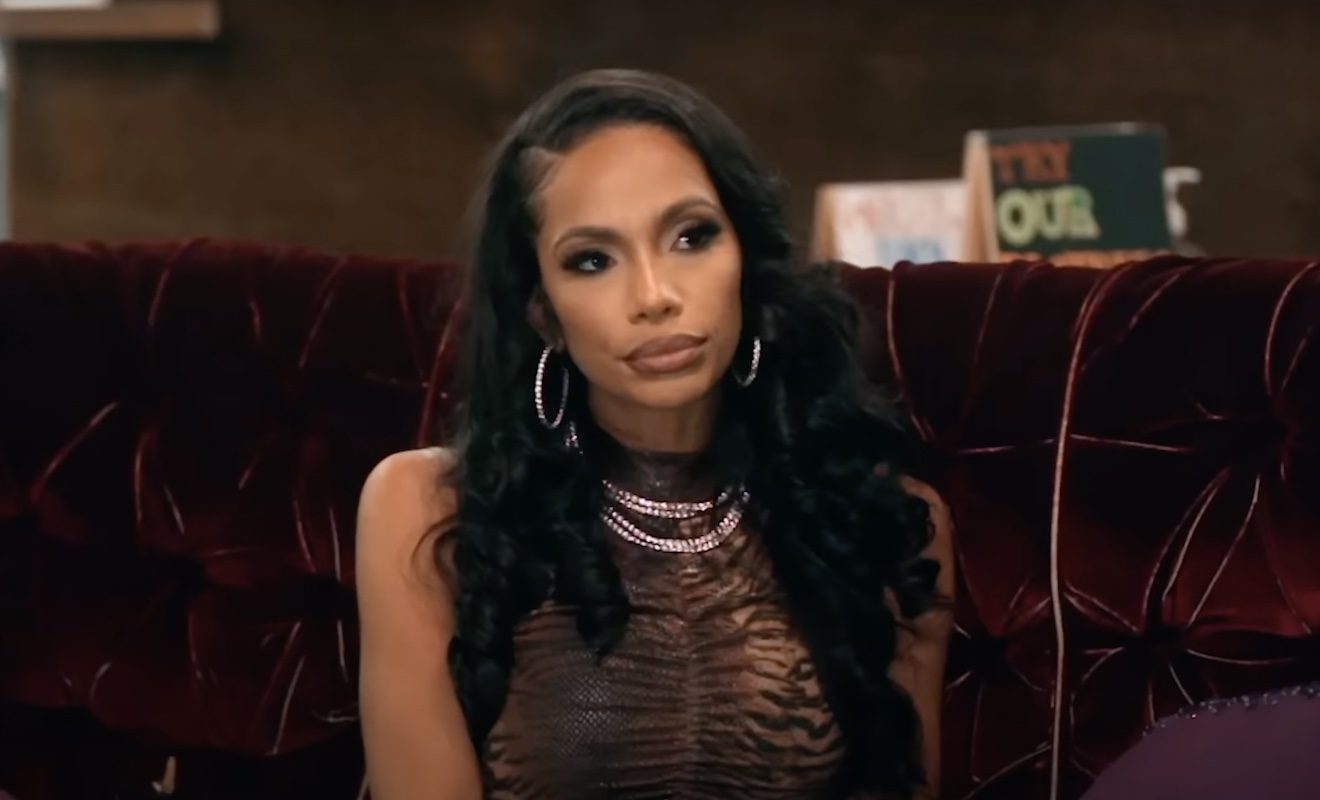 On the latest episode of "Love And Hip Hop Atlanta," it becomes clear that Safaree didn't really think fully about what a divorce would really mean for him and Erica. While he's wondering if their son should be tested to confirm paternity, Mendeecees drops a bomb. And he tells Safaree that he saw that Rich got flirty with Erica while they filmed the reunion show. Plus, Rich said they talk quite a bit these days. 
Interestingly enough, Rich doesn't feel like he owes Safaree any loyalty. He recalls Safaree started his romance with Erica behind his back. He never asked Rich if it was cool. And Safaree was fully aware that Rich messed around with Erica for about two years. So Rich will do as he pleases with Erica. 
Scrappy's admission of wanting to avoid divorce out of fear of another man taking his place causes Safaree to go all the way off. He realizes he's not okay with another man raising his children and being with Erica. 
Rasheeda's attempt at working on her relationship with her father is still a work in progress. She runs out of patience once he is honest about his dislike of Kirk. 
Erica calls out Kendra for pretending she didn't know Joc just had a baby with another woman. 
Plus, Sierra's relationship with Eric progresses until it's too much for Sierra. 
Here's a recap for, "Who's Your Daddy?"
Click next for the details.