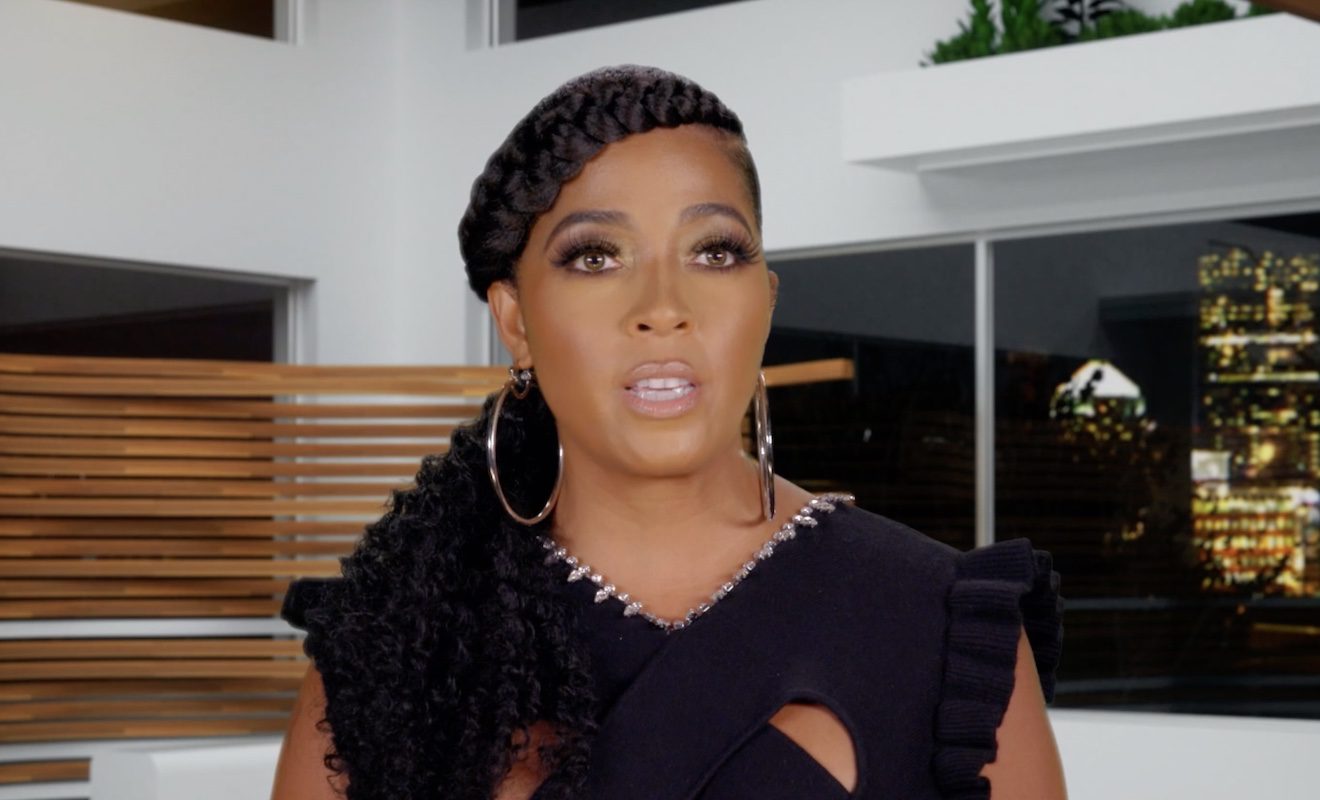 On the recent episode of "Married to Medicine," tension between Toya and Anila worsens. Toya is very upset about being accused of cheating on Eugene with a man from their neighborhood. And she believes Anila played a role in the rumor spreading around the neighborhood. As for Anila, Quad told her that she's being suspected of staging the robbery by Toya, Simone, and Contessa. 
Although Anila was hoping her parents would be able to help them to survive their nanny's departure, it's been a disaster. Thankfully, they were able to talk Miss Gomez into coming back. They had to make her an excellent offer since she left to spend more time with her family. 
And life is about to change for Audra and Martin.
Here's a recap for, "Going Back, Back to Blue Ridge."
Click next for the details.