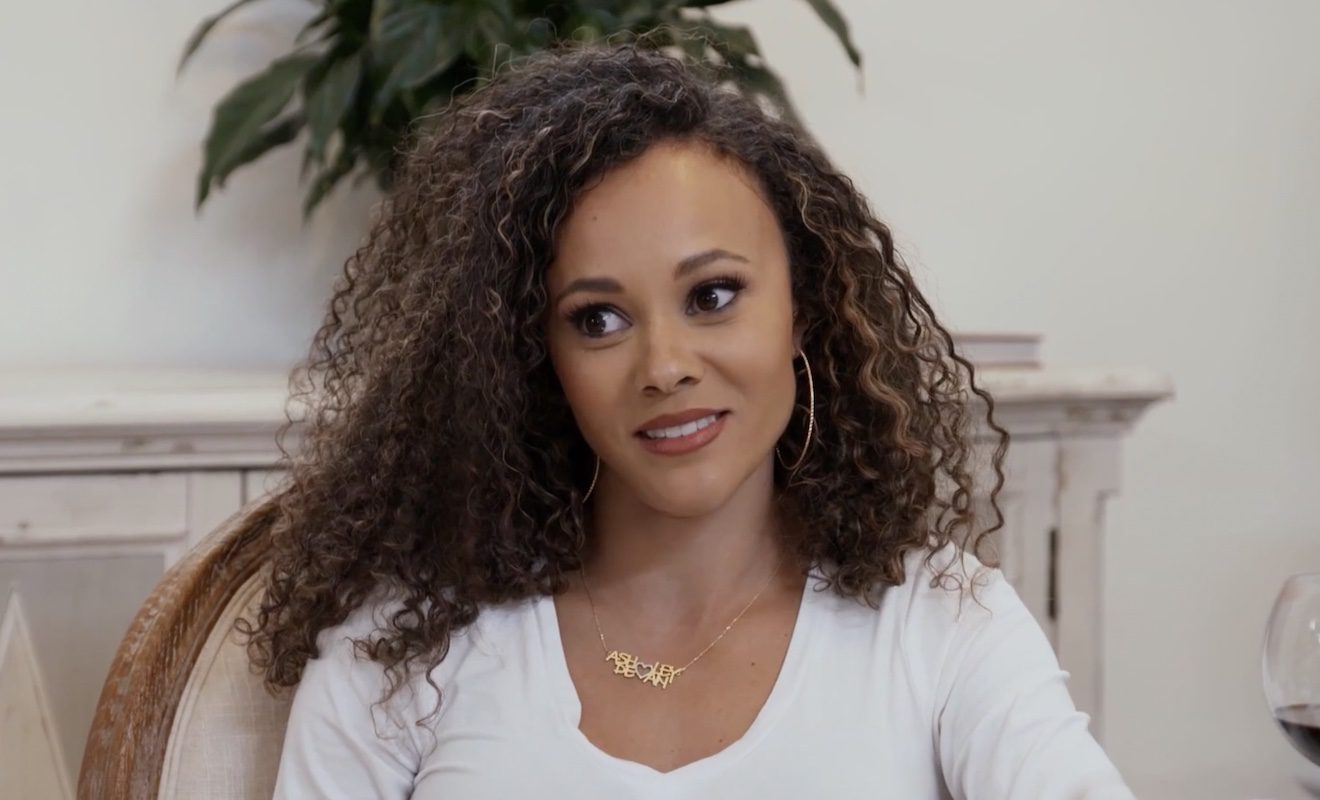 The gossip continues for the RHOP cast.
Gizelle Bryant burned a bridge with Candiace Dillard Bassett thanks to the accusations she made about Chris Bassett on "Real Housewives of Potomac" As a result of the situation, Candiace has accused Gizelle of trying to harm people's marriages. So she has completely washed her hands of the friendship. But while their friendship may be over, Candiace is starting a new chapter with Ashley Darby on the upcoming episode.
They discuss the situation with Gizelle. Candiace tells Ashley, "He's not comfortable. Chris doesn't really want to be around anymore because of now Gizelle's…I know Gizelle. I have sat and listened to Gizelle scheme and plan all kinds of shenanigans around people in this group. And you know her too cause you've been around her longer than me and you're closer to her. That's your friend."
Ashley then says, "Yeah, she's got some of my secrets up in that box."
Candiace tells Ashley she heard she went on a date recently, "I heard you were already in the streets." Ashley blushes and confirms she went out on a date with a hockey player.
When it comes to gossip, things find Candiace when she's not looking, "Stuff I don't even want comes to me."
Ashley brings up Karen Huger, "People used to tell me so much stuff about Karen and Ray." Candiace responds, "Oh my God! She used to think she was sneaking out of town, going to restaurants. *****, we see you."
Needing clarification, Ashley asks, "By herself?" Candiace answers, "With someone that wasn't Ray."