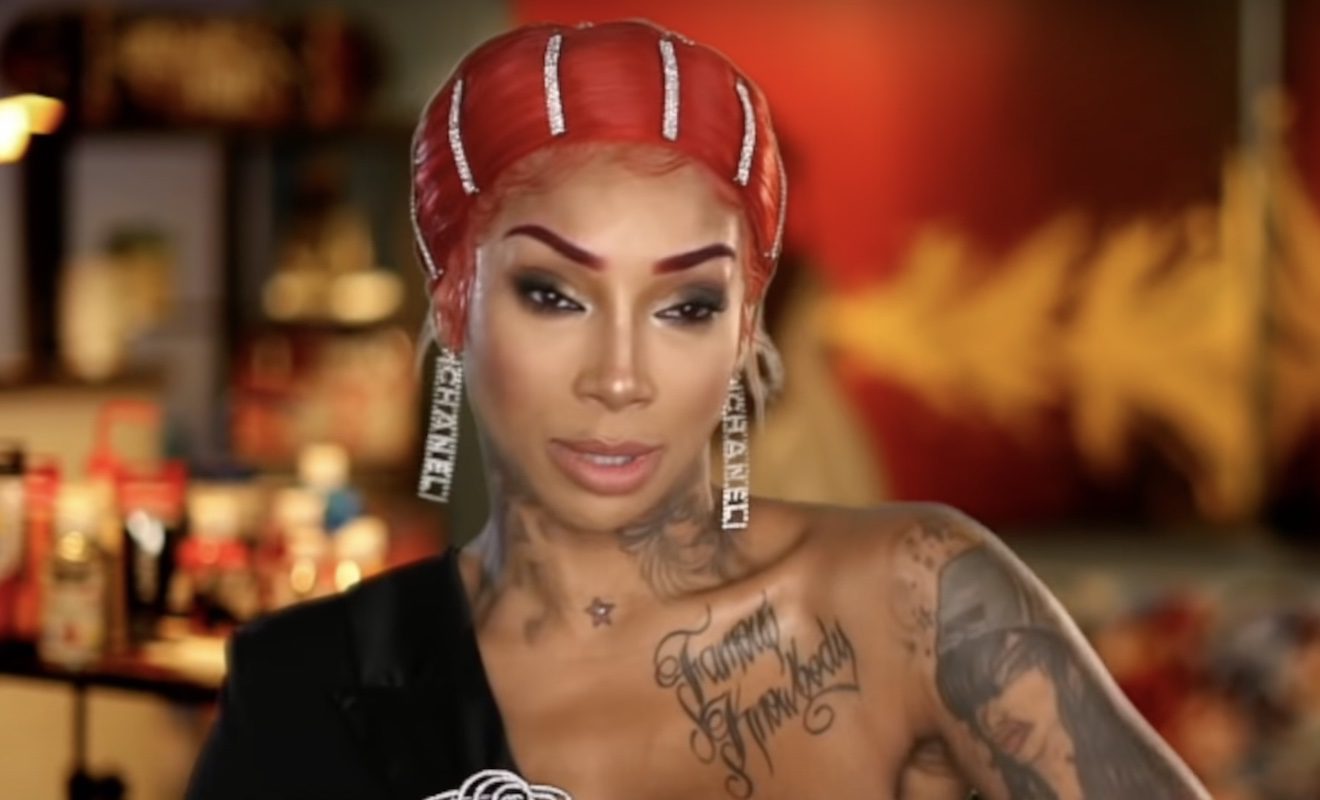 "Black Ink Crew" fans were very angry with Sky during her final season on the show.
Sky's departure from "Black Ink Crew" was very controversial. Fans took issue with a certain scene that Sky filmed with her youngest son Des. She accused him of stealing from her. He denied doing so and it resulted in them having a heated exchange. Before security could intervene during the chaotic moment, Sky put her hands on Des and told him she wished he was never born. Fans took to social media to slam Sky for her actions. Some called for her to be fired from the show. Producers decided to suspend her and she's been off of the show ever since. She later told her Instagram followers that she decided not to return because she wasn't happy with how things were handled.
After Ceaser was fired for dog abuse allegations, some "Black Ink Crew" fans were hoping that he and Sky would get their own reality show together. Ceaser was on board with the idea, too. When an Instagram user asked Ceaser if he would do a show on Zeus Network, Ceaser said the only offer he received was for "Bad Boys." And he didn't want to do an ensemble-based show. He also said he felt he was a bit too refined and successful for that platform.
Was Sky involved in an altercation while filming the new "Baddies" season?
Well, Sky is officially a cast member for "Baddies East." As we reported, Natalie Nunn is the Executive Producer of the "Baddies" series. So it's not unheard of for other reality stars to appear on the show. In fact, "Love And Hip Hop Atlanta" alum Tommie Lee was on the recent season, "Baddies West."
Apparently, Sky is already very much involved in the drama that has taken place since filming began. It's being reported that Sky actually assaulted fellow cast member Woah Vicky. And the consequence is Woah Vicky deciding to fight back with a lawsuit because she thinks Chrisean Rock set up the attack.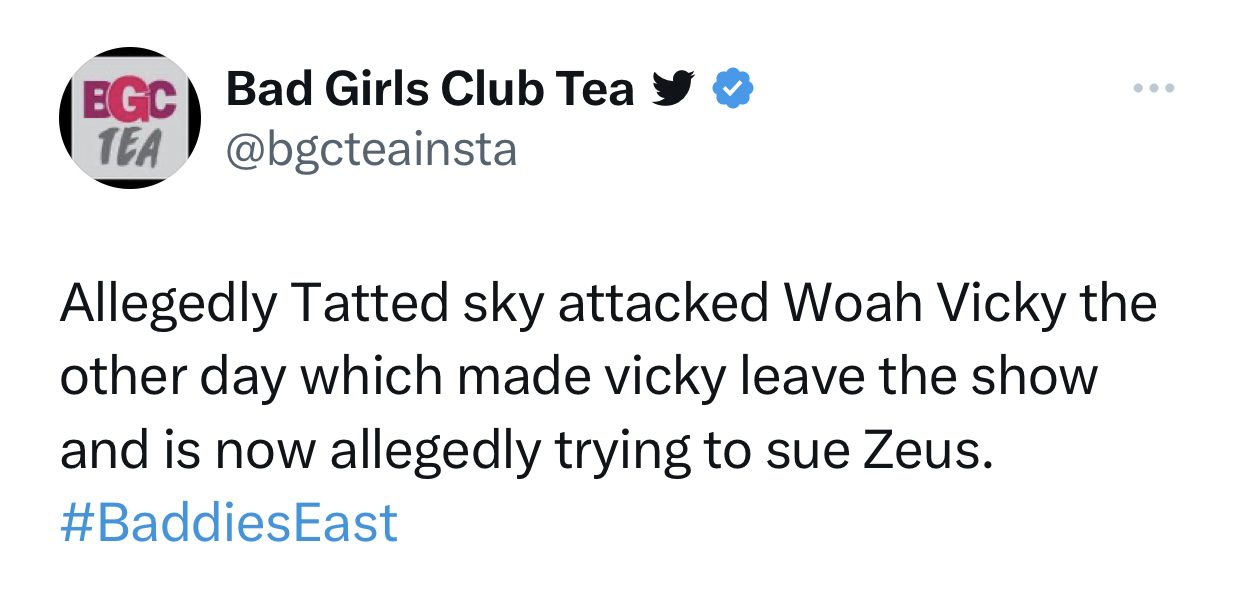 Check out the audio here.