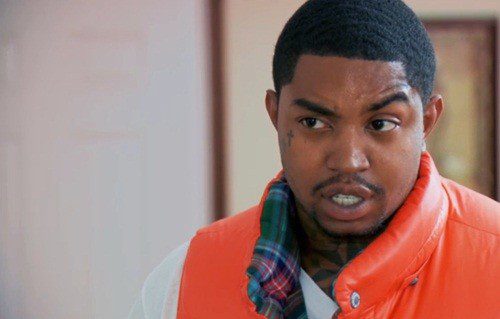 By: Amanda Anderson-Niles
It's been a tough couple of days for Love And Hip Hop Atlanta star Lil Scrappy. Lil Scrappy was arrested the other day for a probation violation, and taken to the Dekalb County jail in Georgia. The probation violation was not reported at the time of his arrest, but it now appears that the cause of his arrest was missing a check in with his probation officer. According to the information on the Dekalb County website, Lil Scrappy missed the check in on September 4 2012, and a warrant for his arrest was issued on the same day. Although Lil Scrappy filed documents to the court through his lawyer claiming he had no knowledge of the check in dates considering he's never had to check in with his probation officer before, the rapper was still arrested on October 1.
Well, it looks like Lil Scrappy just caught a blessing because he was just released this morning:
We're not sure what this whole situation means now for his the remainder of his time on probation, but we're happy to know he's been released.
Lil Scrappy is currently serving 5 years of probation for having marijuana, an unlicensed gun and knife on him when he was arrested for fighting his sister's boyfriend at the time. During this fight, Lil Scrappy was also stabbed.