By: Amanda Anderson-Niles
Lil Scrappy and Bambi break up? It was just months ago when Lil Scrappy took to his Instagram account to praise his new boo Bambi, and he even claimed that he actually believed Bambi was a better woman than his baby mama Erica Dixon.
Regardless, Shay Johnson still found a way back to Lil Scrappy's side and Bambi was furious to learn Shay was spending time with Scrappy when she wasn't around.
This led to a social media beef between both ladies, but in the end Bambi has decided she's not willing to keep fighting for Scrappy.
Bambi took to Instagram to confirm that her romance with Scrappy has ended (screenshot obtained by Baller Alert):
Interestingly enough, Bambi later deleted the photo but not before Lil Scrappy seemingly confirmed their romance was over too via his own Instagram account: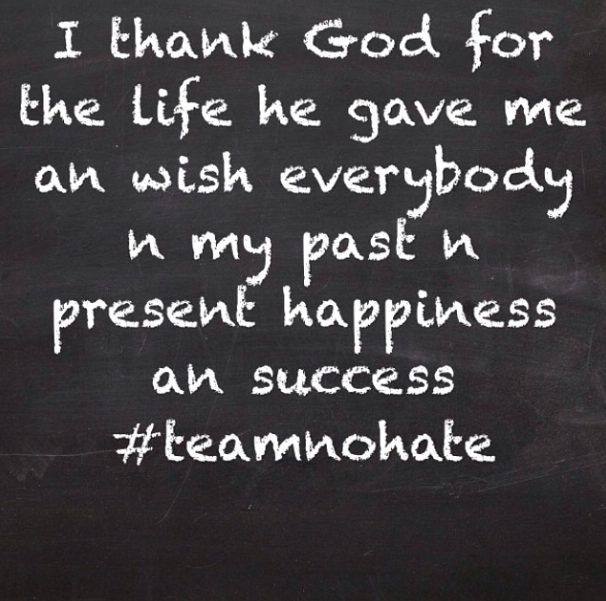 He writes in the caption:
I'm blessed an highly favored , there will b only fwd business not goin backwards