By: Amanda Anderson-Niles
While the Beyonce and Jay Z divorce rumors continue to pile up, it appears another popular music couple has become a target of gossip too.
Ciara just had a baby and the singer has been laying low and enjoying motherhood, but her Instagram behavior has caused some folks to speculate that her engagement to Future may be in jeopardy.
Apparently the singer hasn't been rocking her engagement ring in her latest Instagram pictures and a recent quote has folks talking too: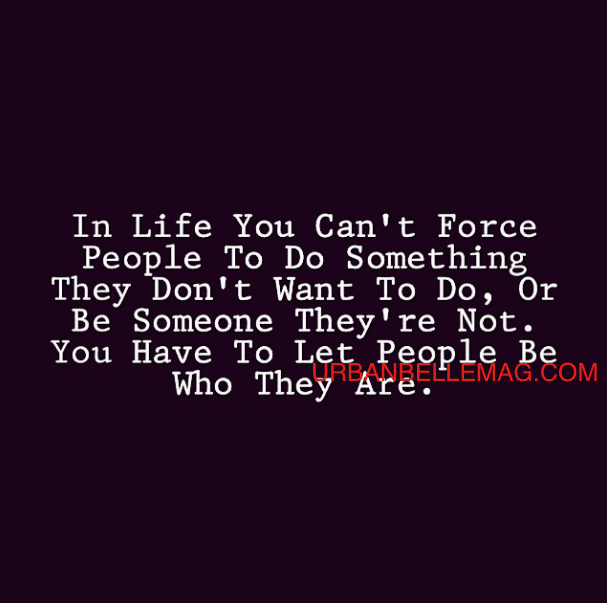 We think it's a little too soon to write off Ciara and Future's engagement, so we're just labeling this as gossip for now.