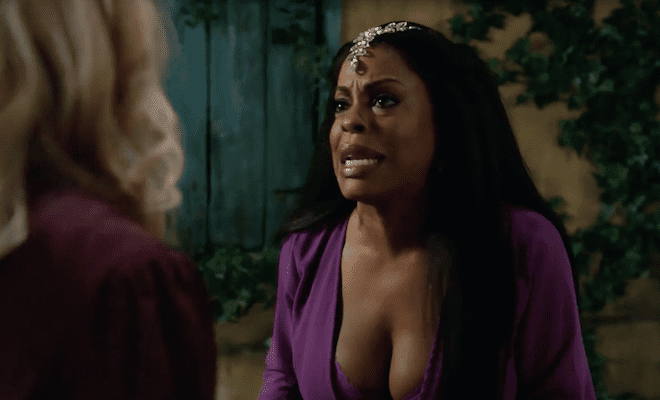 By: A.J. Niles
On the latest episode of "Claws," Roller and his kidnapper make it to Art South Beach, along with Dean and Virginia. Roller uses the event as a chance to escape while Virginia makes another questionable decision that could harm her relationship with Desna.
Meanwhile, Jenn is overwhelmed when she learns the truth behind the demise of the Coombs.
Here is the full recap of the episode titled, "Escape."
Click next for the details.