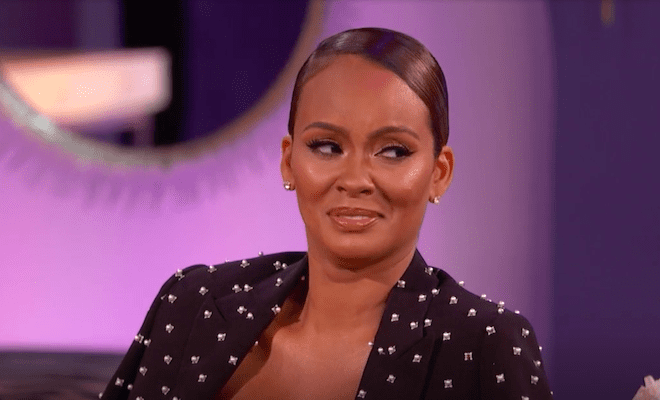 By: Amanda Anderson-Niles
The current season of "Basketball Wives" has been a very controversial one.
The biggest topic of discussion has been Jackie Christie's troubled relationship with her daughter Ta'Kari Lee.
So it's no surprise that it's going to be one of the most discussed situations at the reunion.
Click next for the details.