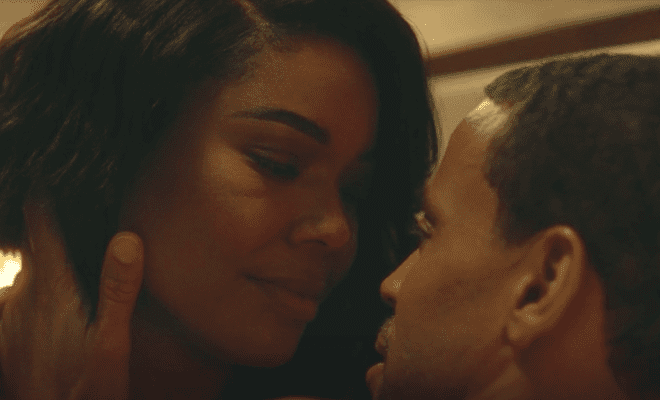 By: Amanda Anderson-Niles
On last night's episode of "Being Mary Jane," Mary Jane and Justin go public with their relationship.
Niecy comes up with a great business idea for a friend.
And Helen learns about Justin which forces her to get real about a former flame of her own.
Here's a recap of "Feeling Hashtagged."
Click next for the details.