Azealia Banks is currently on tour, and had a concert last night in Cambridge, Mass. As a person that readily voices her opinions on social media, before her concert, she voiced her thoughts on the artistry with female rappers, via Instagram Live.
She specifically directed shots at Remy Ma, saying she wasn't as original as she should be, pushing the art and genre forward.
Check out Azealia's Instagram Live footage below.
Things quickly turned left as Remy responded to Azealia.
Apparently, Azealia texted Remy over a year ago. In the texts, Azealia expressed emotional distress over her career at that point. Azealia also told Remy how Nicki Minaj subliminally dissed her on the "Black Beetles" remix last year, and how she believed she was dissed on Nicki Minaj's video game.
Remy also aired out Azealia contemplating a sensitive plastic surgery procedure.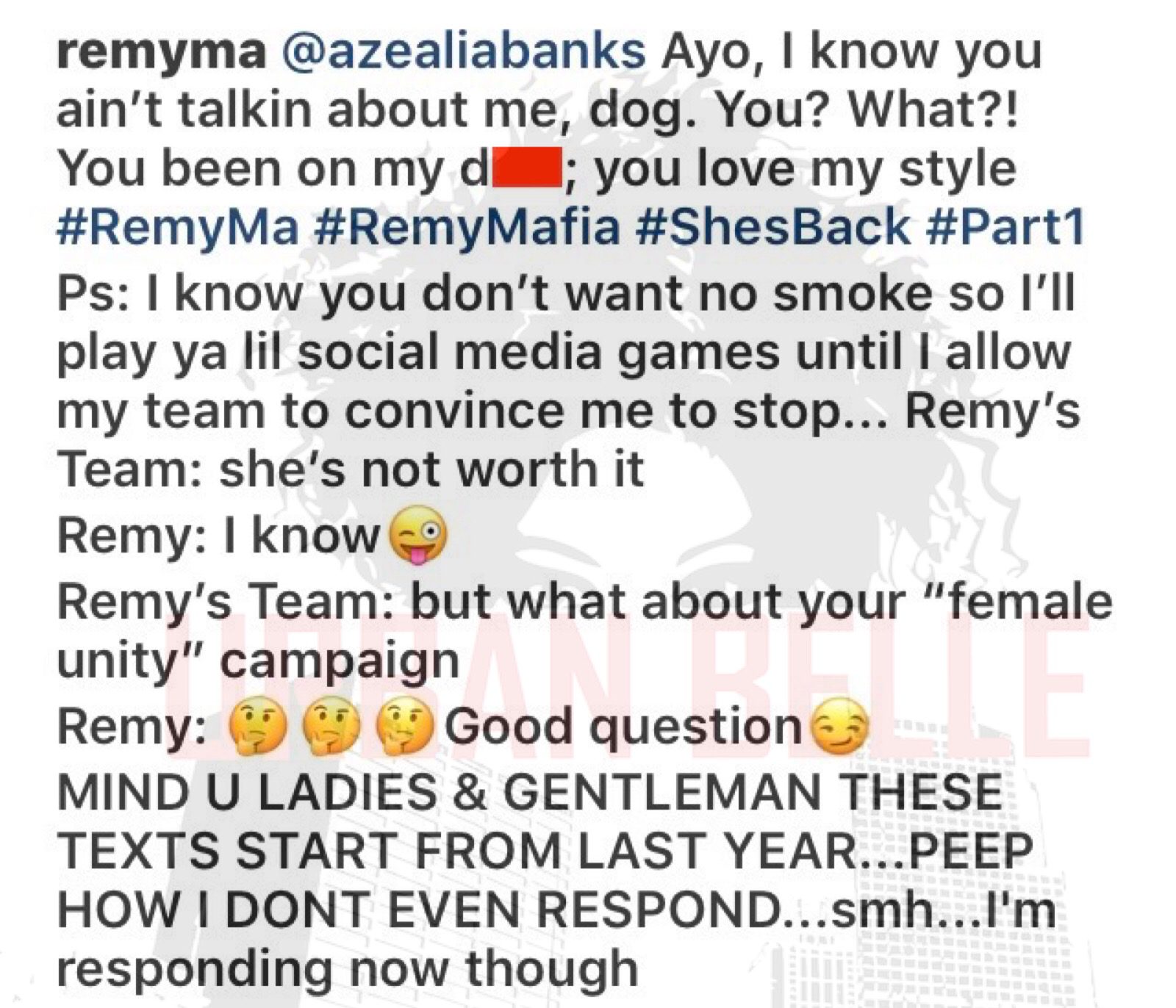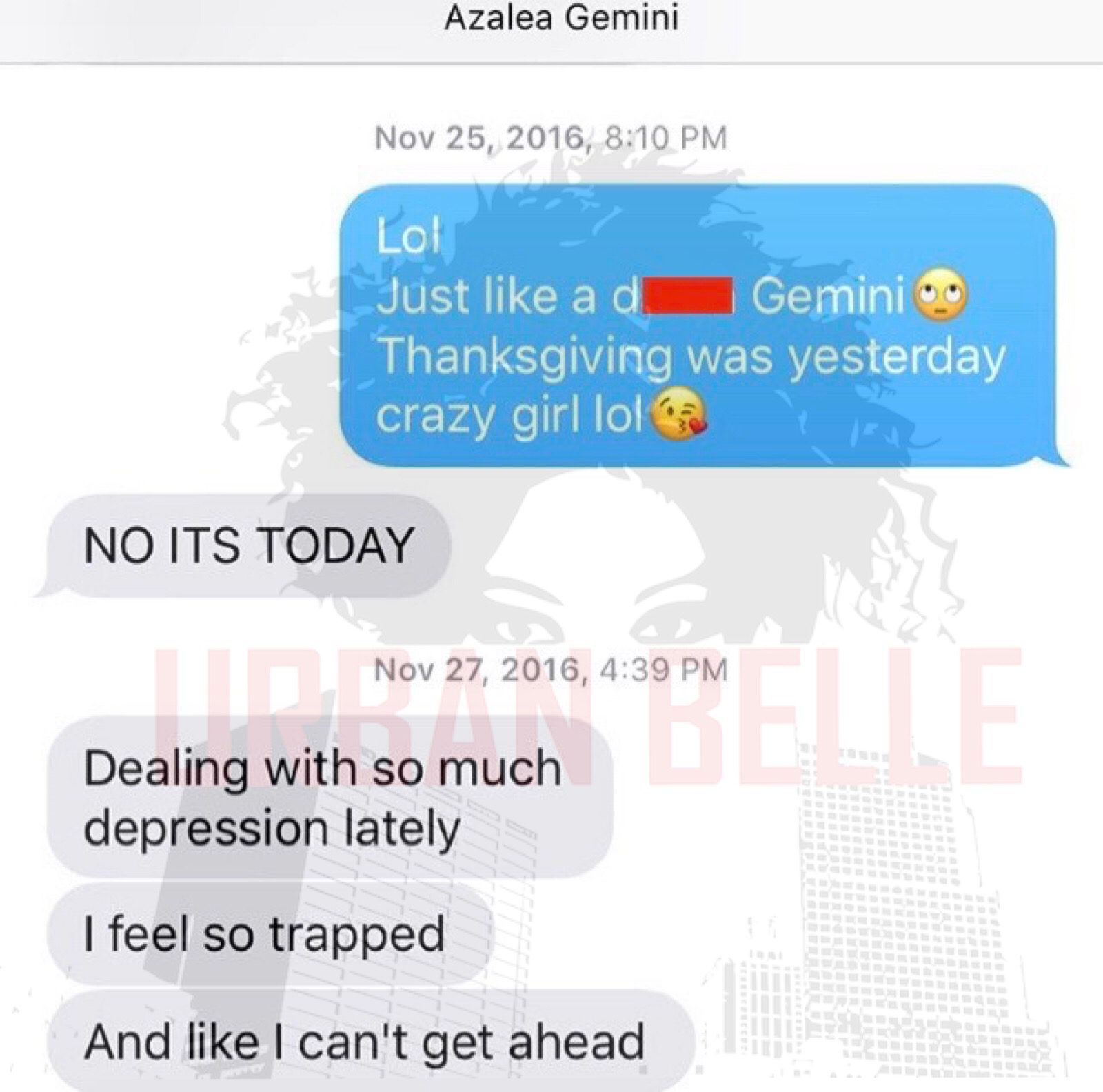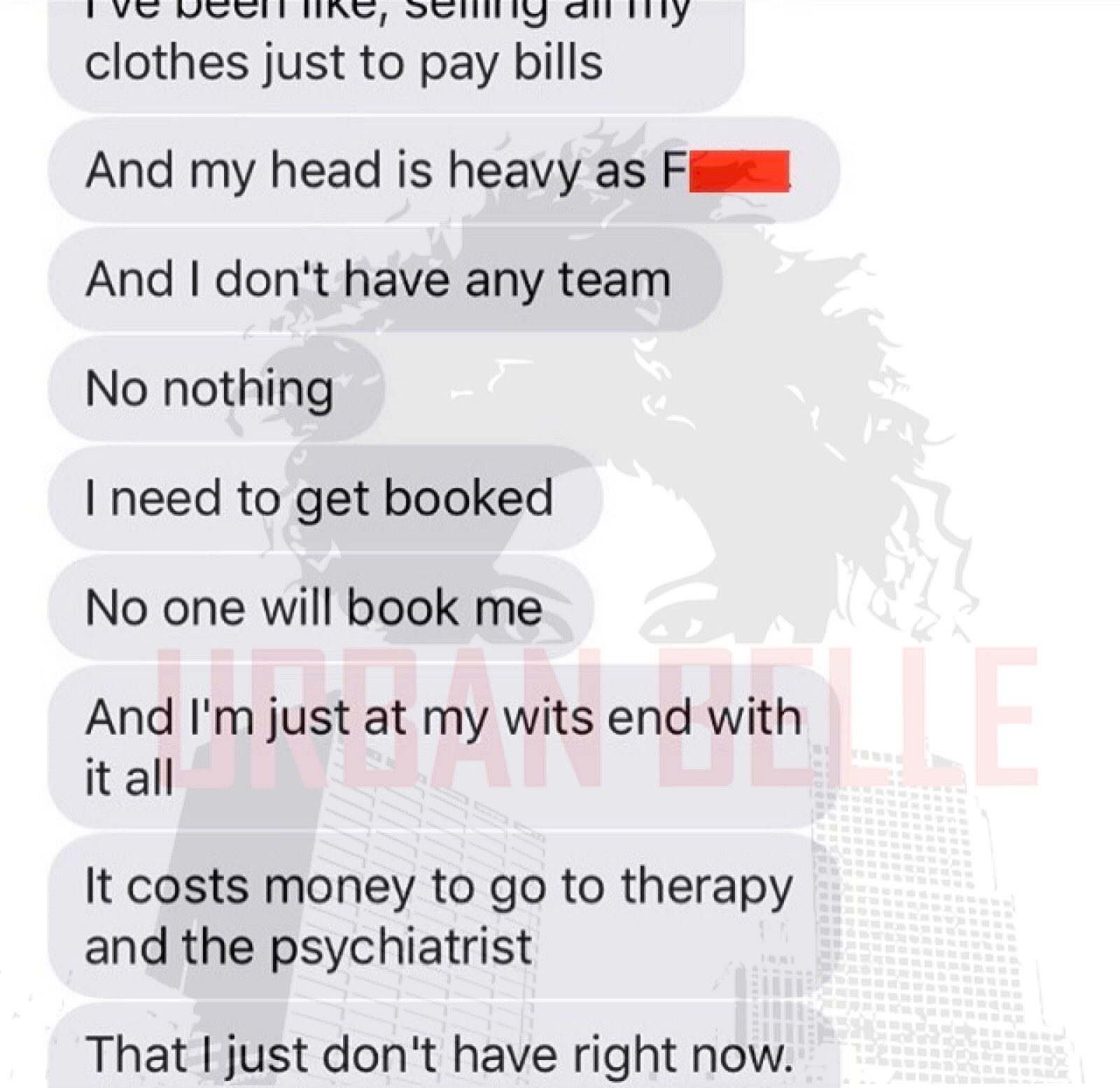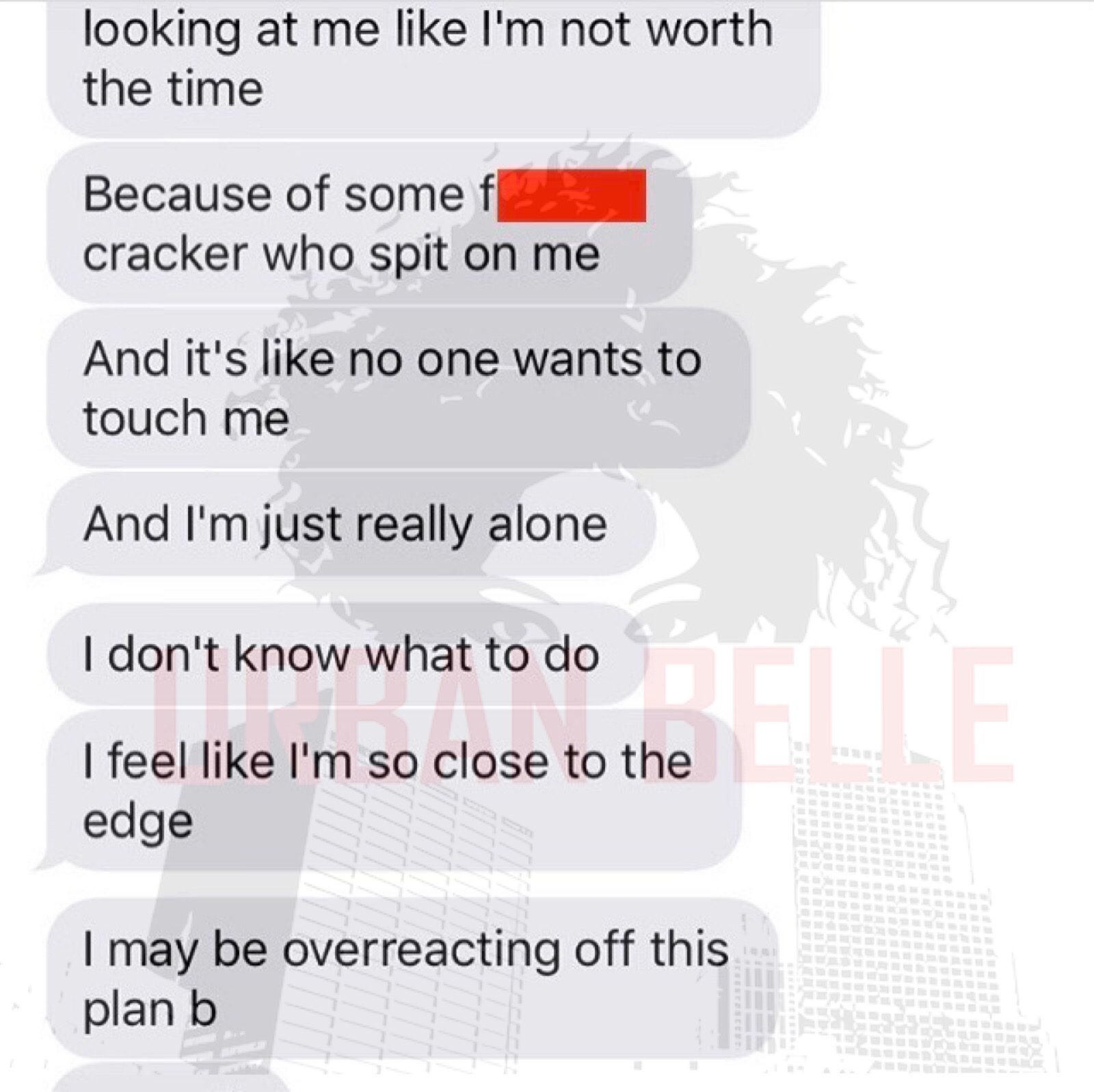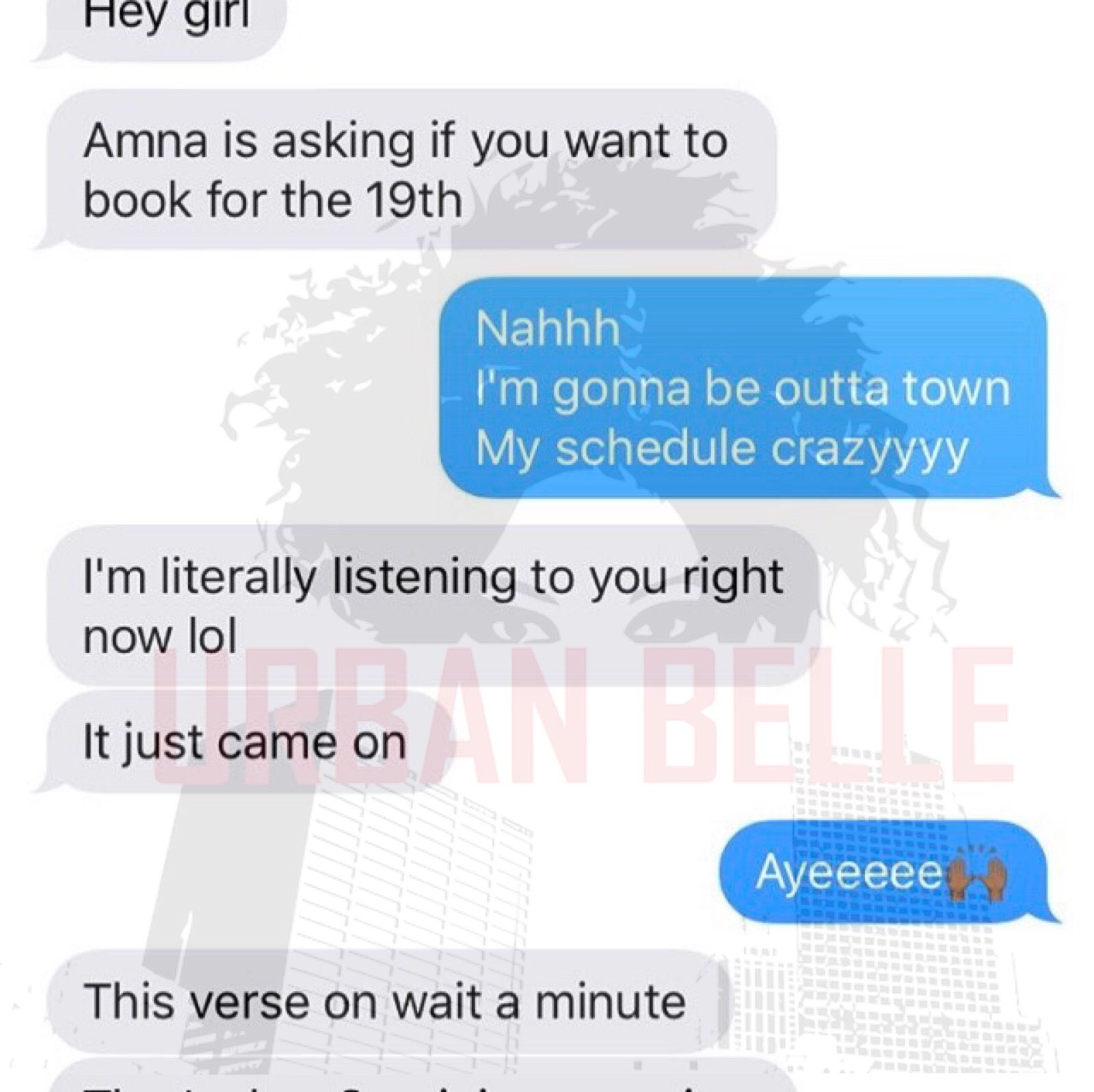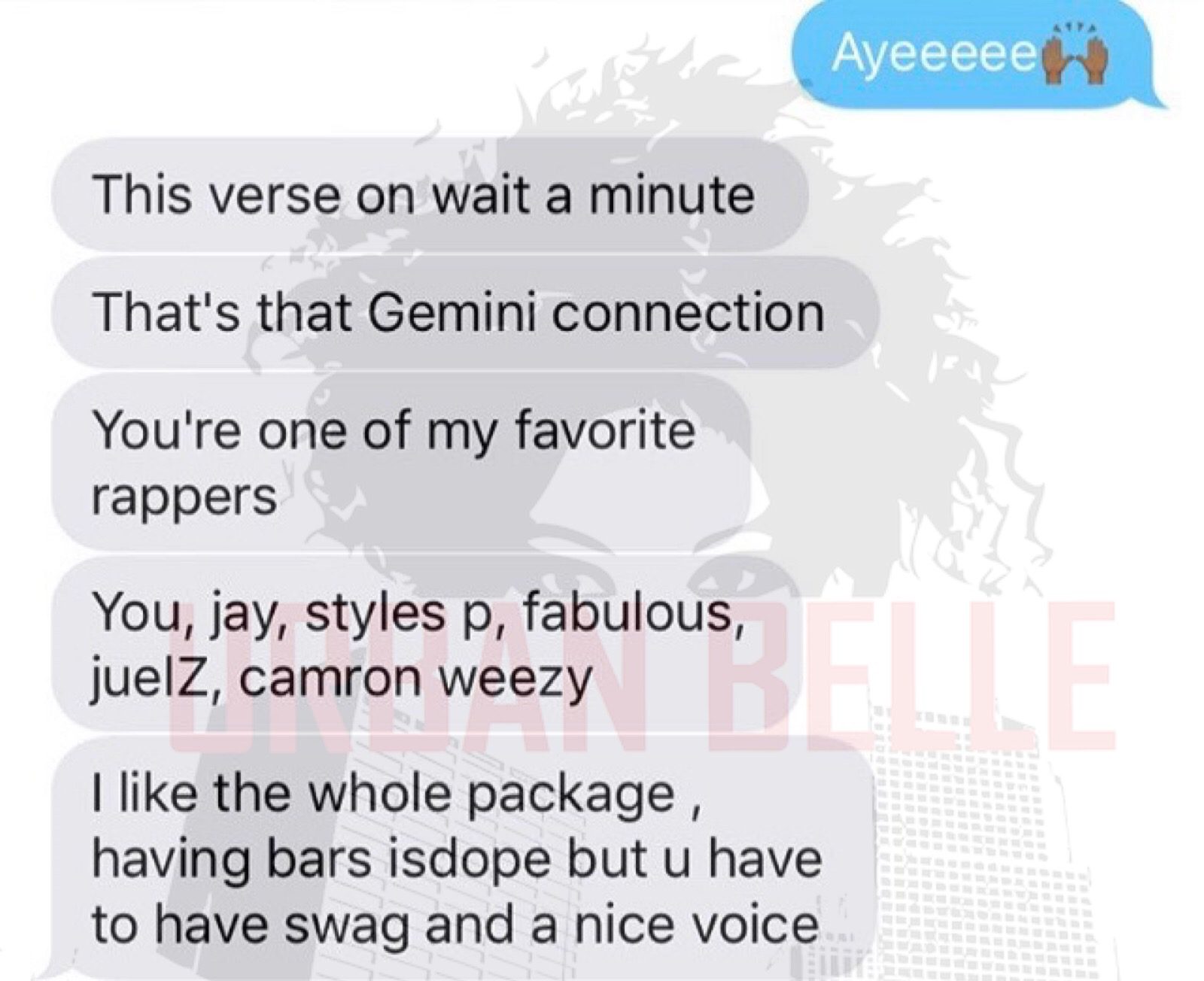 Once Azealia got word of Remy's Diss, she went back onto Instagram Live and went in on Remy, calling her a "Gorilla," among other shade. She also responded on Instagram with a post of her own, calling out how Remy planed to go for Nicki Minaj as soon as she was released from prison.
The back and forth continued with Remy calling out Azealia for changing the caption of her original post.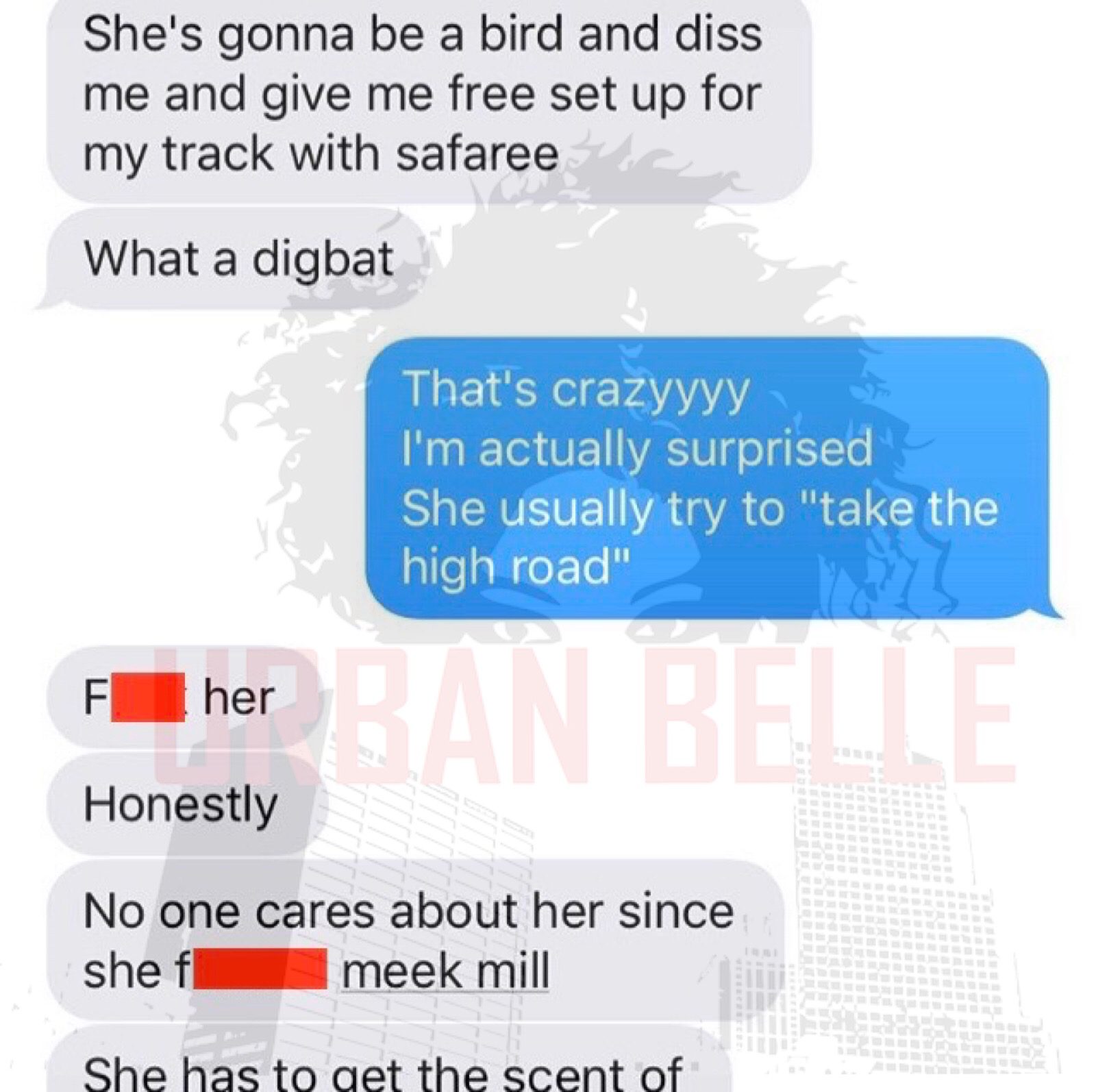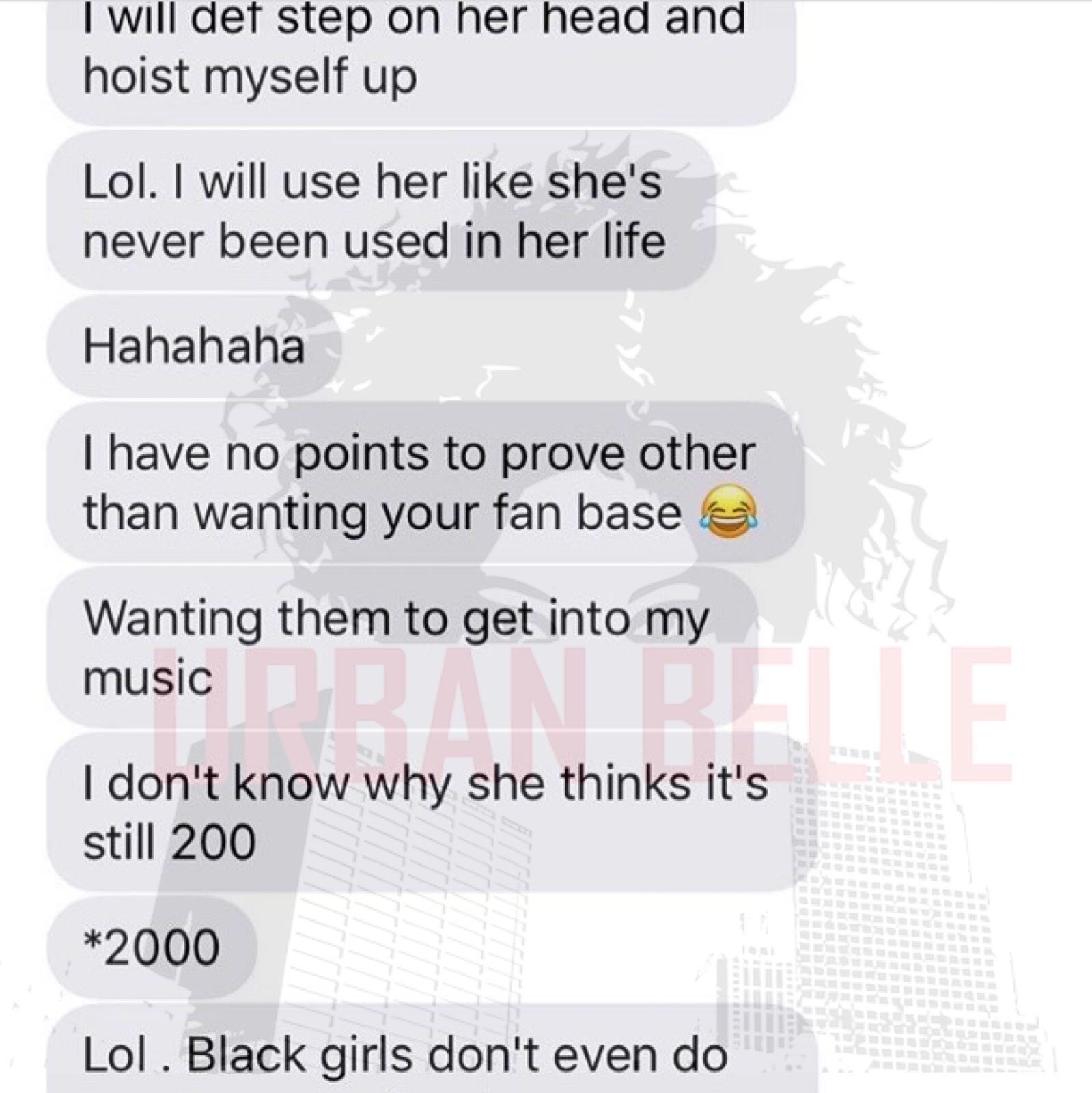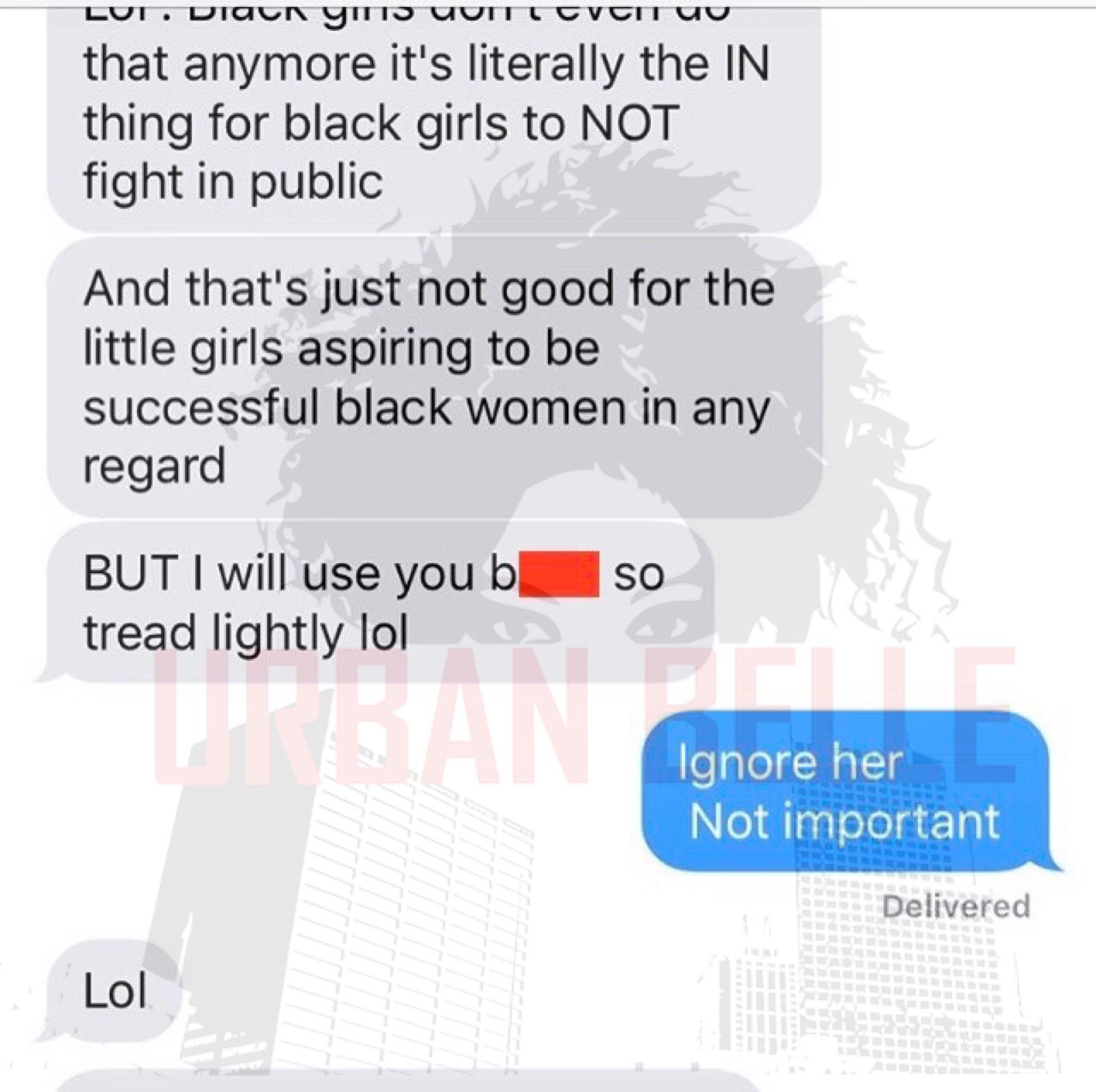 As this happened, Nicki Minaj, who probably watched everything unfold from her social media accounts, posted a cryptic tweet, appearing to be humored by all of this: