Kevin Hart and Eniko Hart had a tough 2017.
After the couple laughed off reports that Kevin had been cheating on a pregnant Eniko, he was later caught in the act after he was unknowingly filmed having relations with another woman in a hotel.
The video was reportedly being used in someone's attempt to extort Kevin, so he put himself on blast in a video he posted to Instagram.
Eniko was furious about the affair, but stayed with her husband and seemingly worked things out.
What hasn't been worked out is Eniko's relationship with Torrei.
Both have exchanged shade on social media, and co-parenting for all three parties has had its ups and downs.
So it's no surprise that many suspect that Eniko was trying to be messy when she posted the following on Instagram hours ago: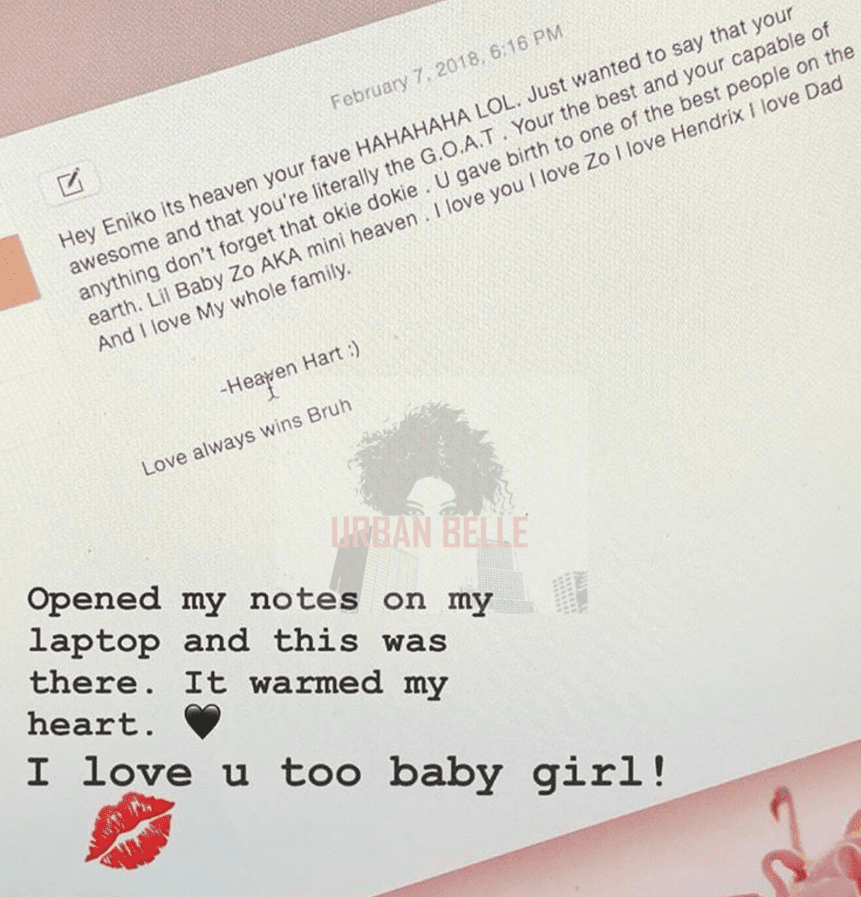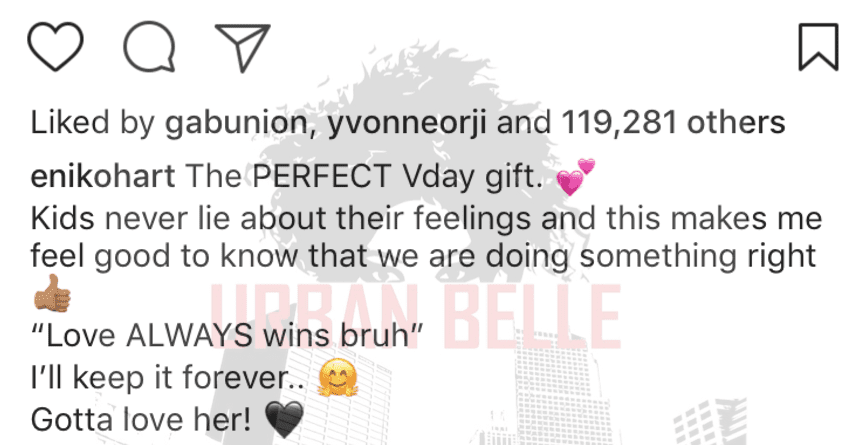 It didn't take long for people to voice their opinions either: