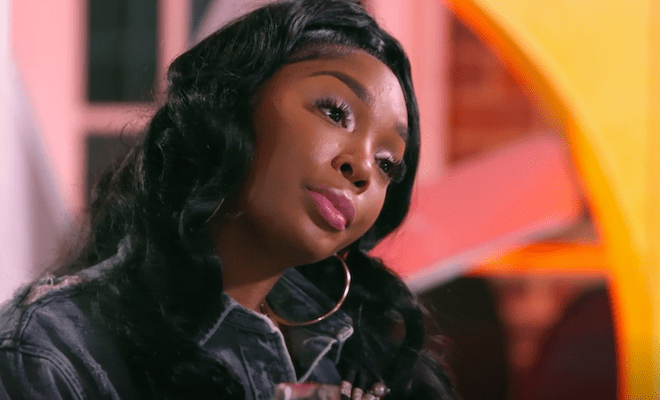 By: Amanda Anderson-Niles
On last night's episode of "Love and Hip Hop Atlanta," Sierra gets more news about her boo BK, and this puts her at odds with Karlie.
Karlie herself gets in a little too deep on her investigation of BK's personal life, and this results in her getting a drink thrown in her face.
Rasheeda and Kirk decide to work on their marriage now that Kirk's mother has suddenly passed away.
Keely and Bleu make real progress.
Erica confronts Estelita for getting back on Stevie's bus.
And Karen meets with Tiarra to make a plea to see her grandson King.
Here's a recap of "The Friendtervention."
Click next for the details.