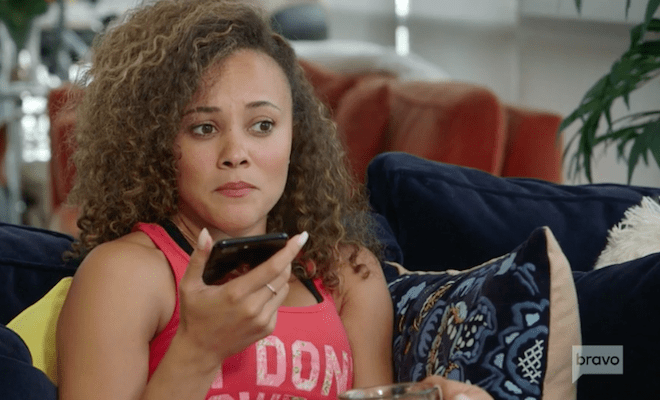 By: Amanda Anderson-Niles
The current season of "Real Housewives of Potomac" hasn't been an easy one for Michael and Ashley Darby.
While the couple has decided to work on their marriage, there continues to be a lot of bumps in the road.
And Ashley's mother Sheila is not their only problem.
Michael isn't convinced he wants to have kids with Ashley. And Ashley is starting to lose patience.
Click next for the details.