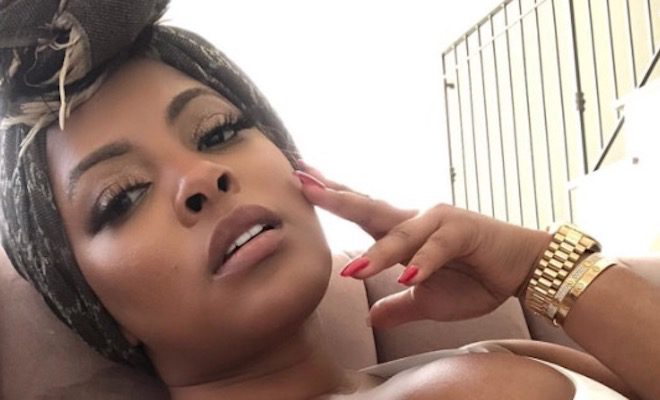 By: A.J. Niles
On the last episode of "Basketball Wives," Malaysia and OG had a very shady back and forth during a sit-down to get to know one another.
Inspired by the wig shading, Malaysia decided to throw a wig party, inviting OG to the event. Although the two appeared to develop an understanding on the show, it's a different story on Twitter.
So the two ended up having a back and forth on the social media platform after the episode aired.
Click next for the details.