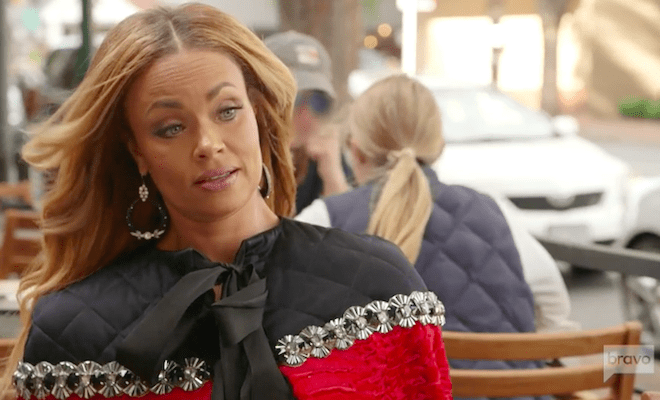 By: Amanda Andersson-Niles
On last night's episode of "Real Housewives of Potomac," Gizelle and Karen try to hash out their differences with no success.
Monique decides all the girls should travel to France for her birthday. But Gizelle and Robyn aren't sold on the invitations.
Ashley tries to smooth things over with Michael with a performance.
And Charrisse and Monique finally discuss where their friendship went wrong.
Here's a recap of "Mime Your Own Business."
Click next for the details.