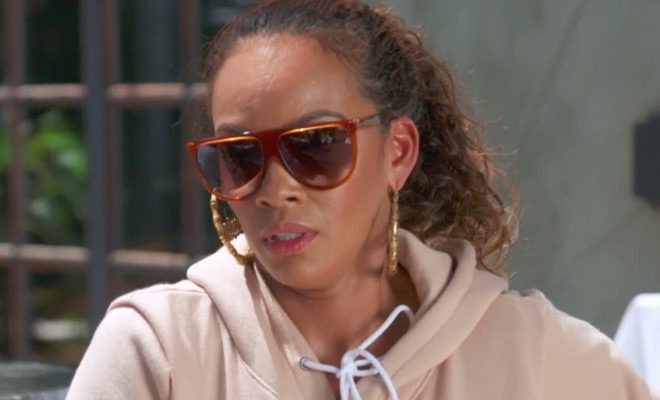 By: A.J. Niles
On the latest episode of "Basketball Wives," the fallout from Tami bringing up Jennifer's rumor about Evelyn continues. Firstly, Shaunie loses trust with Jennifer. Then Tami pulls out group text receipts to Shaunie, in an effort to clear her name.
Meanwhile, Shaunie questions Malaysia to see if she has any involvement in the spreading of Jennifer's rumor. This leads to Shaunie hosting multiple "ponderosas" to get to the bottom of everything.
Evelyn and Tami also clash, as Tami says Evelyn lied in accusing her ex of domestic violence.
Lastly, Cece and Byron play matchmaker, hooking Malaysia up with Byron's friend Ron.
Here is the recap for "Episode 7."
Click next for the details.