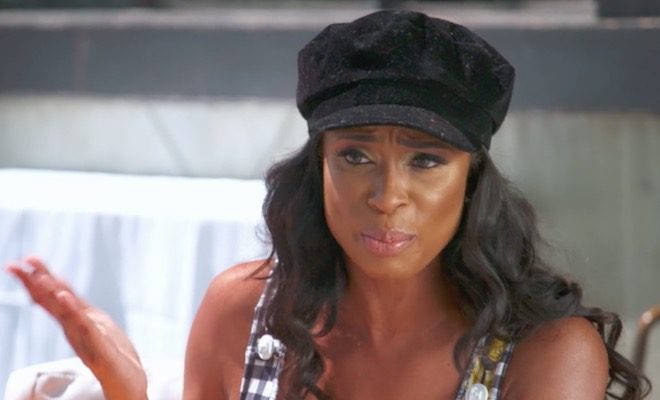 By: A.J. Niles
The latest drama on this season of "Basketball Wives" involves Jennifer Williams and Tami Roman. Over the past few episodes, it was confirmed Jennifer revealed a rumor about her friend Evelyn Lozada sleeping with Shaunie O'Neal's ex-husband. Many people suspected the ex was Shaquille O'Neal.
On the last episode, we saw Tami Roman do her best to get out in front of everything, leaving Jennifer to deal with Shaunie's shock and anger alone. However, Evelyn placed blame squarely on Tami for bringing it all up at her own sit-down.
After the episode aired, Jennifer is doing a clean up job of her own. But now, she's placing blame squarely on Tami too.
Click next for the details.