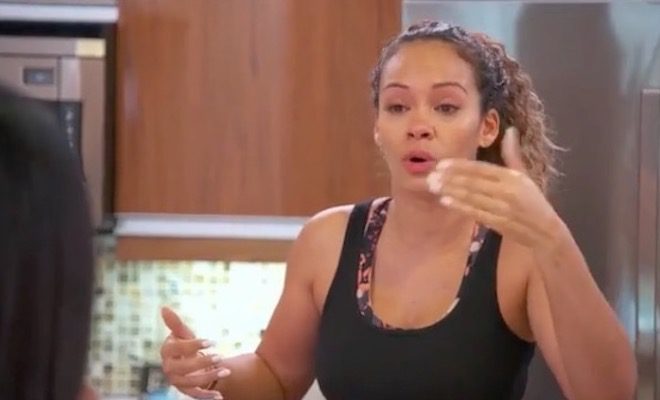 By: A.J. Niles
On last night's special episode of "Basketball Wives," Tami's harsh accusation causes Evelyn to break down in tears. But it inspires Evelyn to throw an event to support domestic violence survivors.
Tami, on the other hand, gets confronted by Jackie about her behavior. But, she ends up confiding in Jackie, revealing how she's convinced Evelyn's lying.
Meanwhile, Shaunie still doesn't want to be around Jennifer, and Malaysia gets Cece and Kristen to have a sit-down. But, that gets ruined in Malaysia's eyes when Kristen brings Jennifer along.
Here's the recap for, "Episode 8."
Click next for the details.