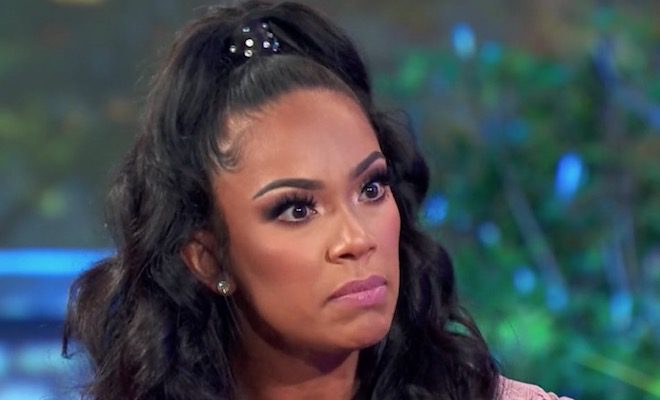 By: A.J. Niles
Joseline Hernandez isn't the only with a bone to pick with Wendy Williams' interview with "Love and Hip Hop" Creator Mona Scott Young.
Specifically, Erica took major offense to Wendy saying she quit the show while dating Bow Wow, only to "crawl back" after their breakup.
That really made her apparently angry, and she called Wendy out on social media moments ago.
Click next for the details