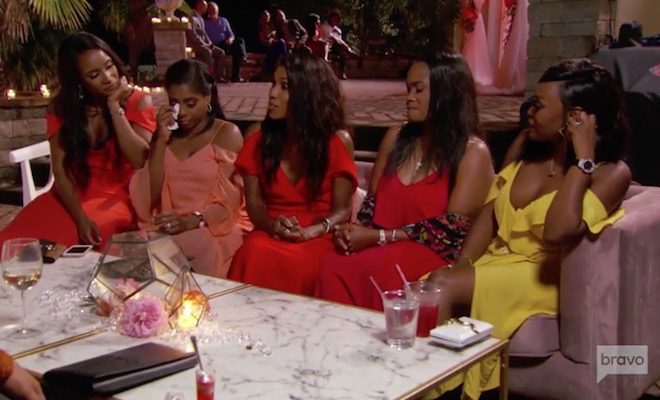 By: A.J. Niles
"Married to Medicine" season 6 is just around the corner, and Bravo dropped the trailer for it today.
Just when you thought the couples Cecil and Simone, and Greg and Quad would be improving, think again.
Not only will Quad and Greg's divorce saga will be a major part of the season but, Cecil and Dr. Simone hit another rough patch.
The arama doesn't stop there, as Dr. Contessa and Dr. Scott Metcalfe deal with drama of their own as well.
Click next for the details.