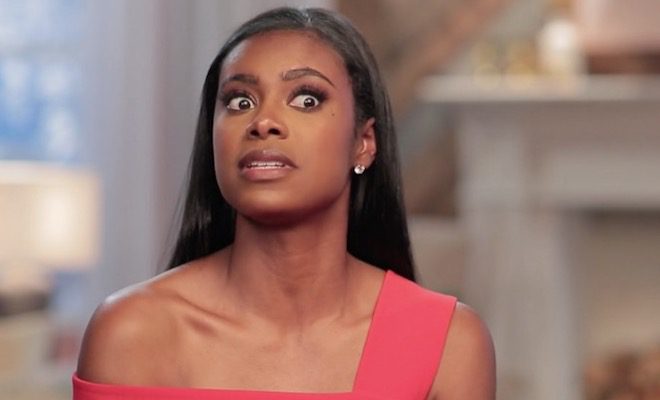 By: AJ Niles
On last night's "Basketball Wives," Kristen and CeCe's family issues finally come to a head. Jackie and Malaysia stage a ponderosa with CeCe and Kristen, but things don't go well.
Meanwhile, Shaunie continues her weed research while the other women enjoy the sights of Amsterdam.
Lastly, Jennifer finally makes her arrival in Amsterdam, making sure to bring plenty of drama along with her.
Here's the recap for, "Episode 15."
Click next for the details.