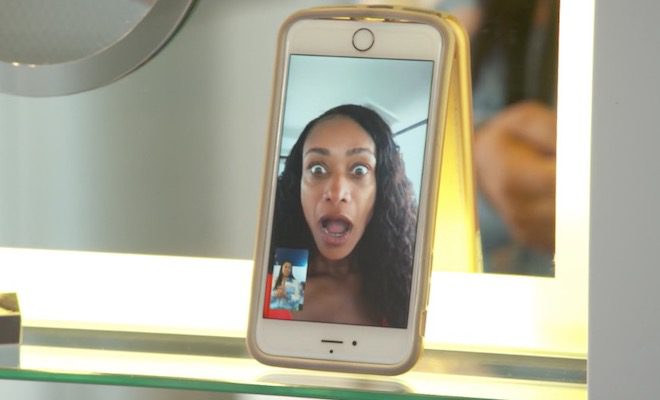 By: A.J. Niles
The Basketball Wives season 7 reunion trailer dropped after the season finale Sunday night.
In the trailer, it's seemingly confirmed Tami got up and left. However, a new tidbit came out. It appears that Tami wanted to come to blows with Evelyn outside of the reunion.
Click next for the details.