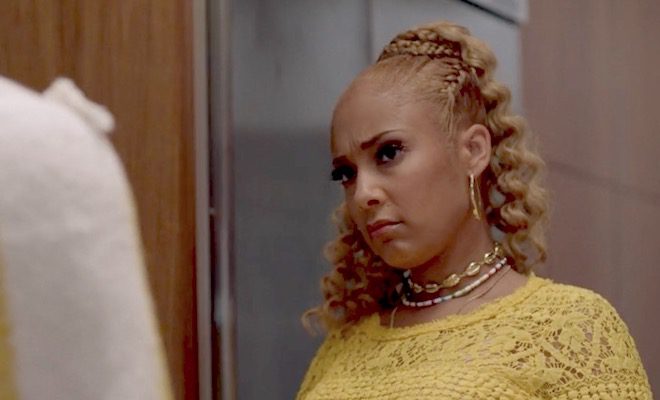 A.J. Niles
Sunday's episode of "Insecure" was the most critically acclaimed episode so far this season.
The episode chronicled a trip to Coachella, led by Issa, for one last chance to party with Tiffany before giving birth. As highly regarded as the episode was to critics and fans of the show, there are those that had a major gripe with a scene in the episode.
Apparently, Issa Rae's character had another love scene, this time in a Ferris wheel, without depiction of c*ndom usage.
As critics posted their disgust of the scene, "Insecure" star Amanda Seales had a message for those critics; get over it.
Click next for the details.