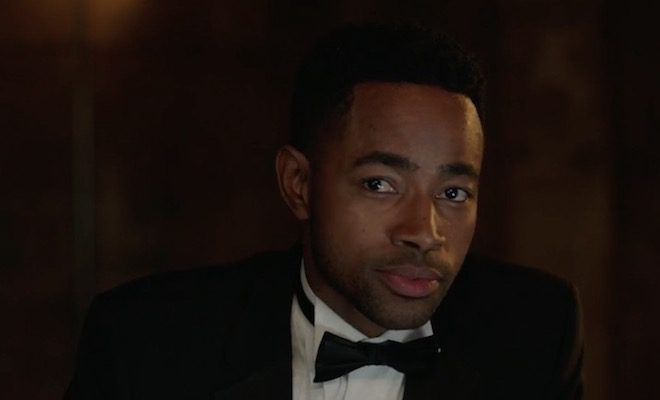 By: A.J. Niles
On last night's "Insecure," we finally learned what Lawrence's been up to. He's been working and sleeping around. Unfortunately, sleeping around costs him an embarrassing trip to the doctor's office.
Meanwhile, Kelli and Tiffany clash at Tiffany's baby shower. Just as Tiffany felt left out last week, Kelli feels left out of Tiffany's life this week, as we're introduced to the "Crazy Crew," led by Blair, who's a mother.
Here's the recap for, "Ready-Like."
Click next for the details.