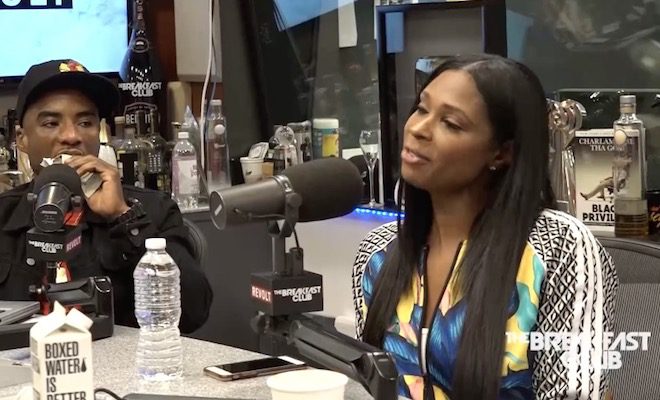 By: A.J. Niles
Are Shaunie and Jennifer still friends after Jennifer skipped out on the "Basketball Wives" reunion?
It's probably not possible after Jennifer Williams' interview with the Breakfast Club recently.
Jennifer used the interview, with help of her friend Angela Yee, to tell her side of things of what went down on season 7.
Not only did Jennifer stand her ground in denying being the source of the season's juiciest rumors, Jennifer also came for Shaunie.
Click next for the details.