Avid viewers of "The Real" know that the women do not hold back when it comes to giving their opinions on heated topics.
The latest news from Sesame Street had a lot of people debating.
A writer from the popular kid's show claimed that he wrote Bert and Ernie as two gay men in a monogamous relationship.
This has been something many have suspected for many years.
Hours later, the creator of Bert, Frank Oz, shot down the story. He claimed on Twitter that he did not create Bert to be gay. Oz also claimed that Bert and Ernie are only best friends.
Oz's comments received mixed reactions.
Many from the gay community were offended, suggesting Oz's comments indicate that being gay is a bad thing.
But Oz insists that was not the point he was making.
Recently, on "The Real," the ladies discussed the hot topic.
Tamera Mowry said that she feels like a kid's show should stick to teaching children how to read, write and count only. When Jeannie Mai chimed in with a different perspective, things got really tense. She rolled her eyes at Jeannie and when Jeannie told her, "Let me finish," Tamera made it clear she felt disrespected.
This led to many viewers of the daytime talk show complaining about Tamera's actions.
But she didn't shy away from the criticism, and she confirmed that she did indeed apologize to Jeannie.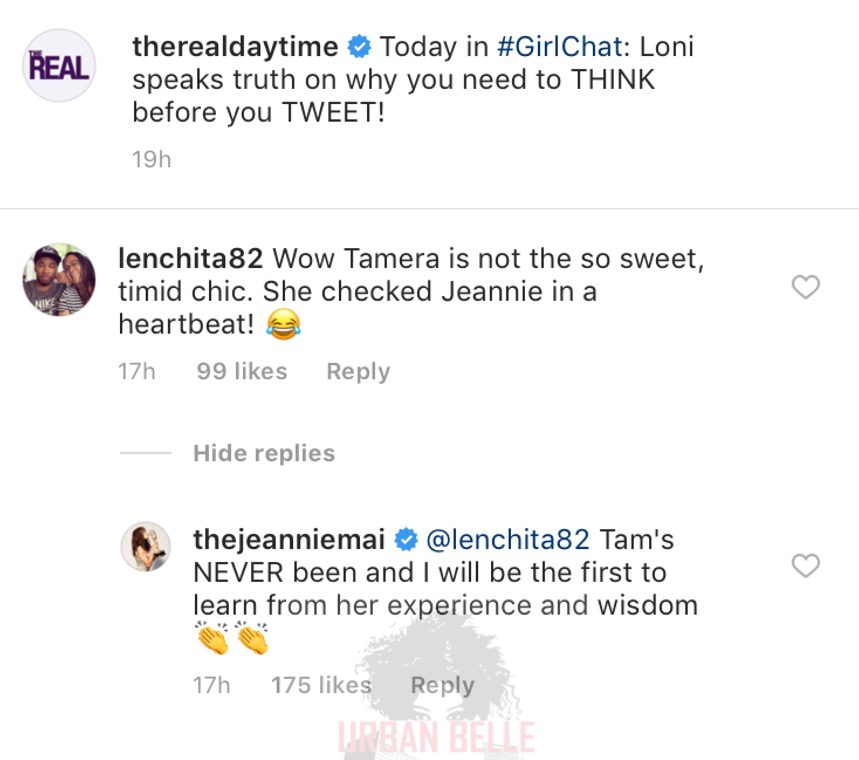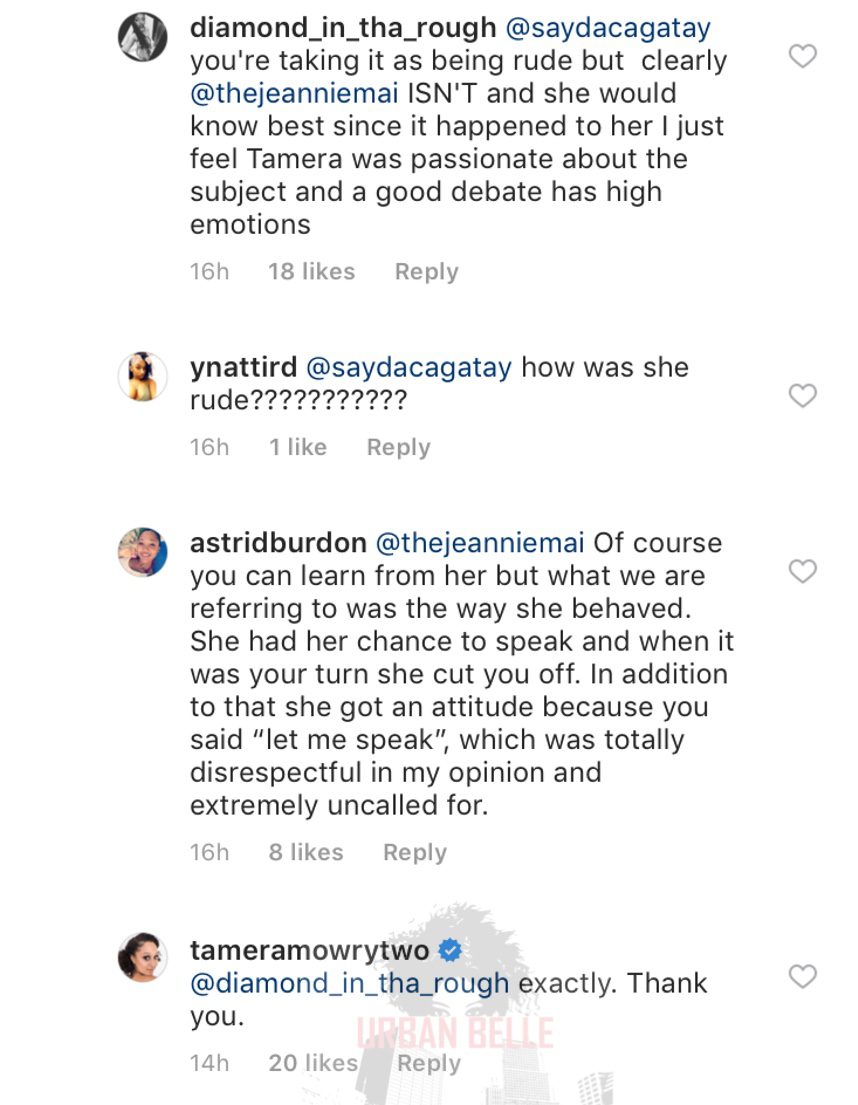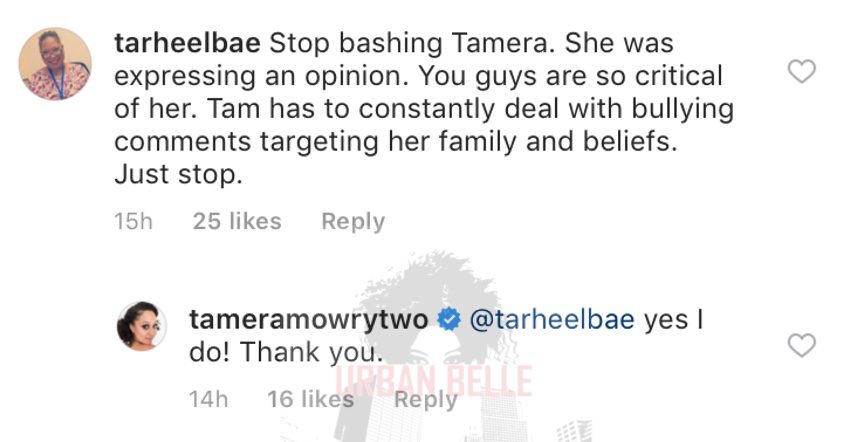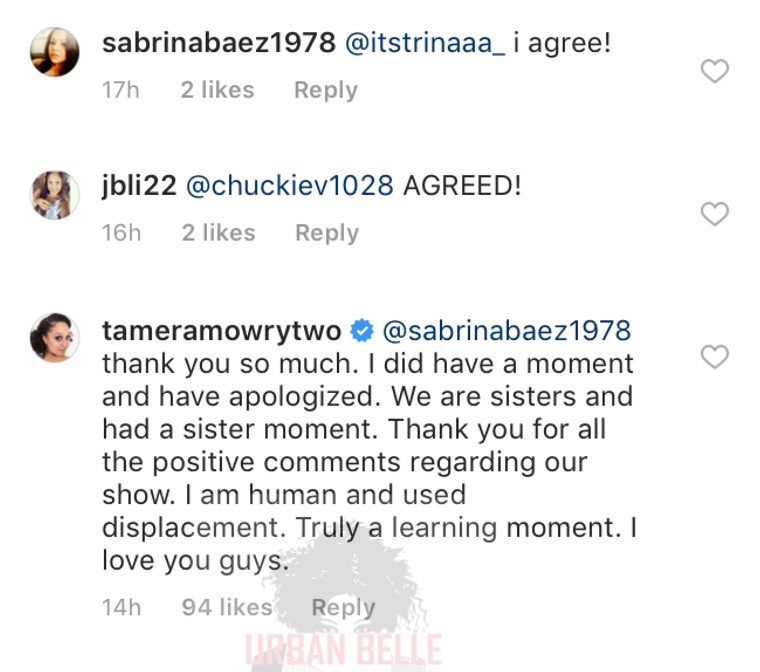 Things appear to be good again with Tamera and Jeannie as both walked out on today's show arm in arm.