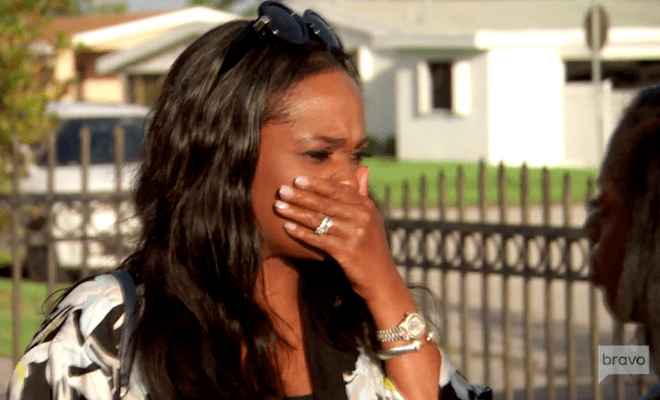 By: Amanda Anderson-Niles
On last night's episode of "Married to Medicine," Dr. Heavenly made it back to her childhood home. It's an emotional moment for Heavenly seeing as she hasn't been there in over 20 years.
Being back at the house makes her realize how much her father's death impacted her. She also reveals the moment she became distant from her mother.
And a visit with childhood friends shows Dr. Simone and Dr. Jackie that Heavenly hasn't changed much.
Quad gets more comfortable with the idea of ending her marriage to Dr. Gregory. Close friends suggest the couple has a trial separation first.
And Dr. Contessa goes in for her mastectomy.
Here's a recap of "A Room Without A View."
Click next for the details.