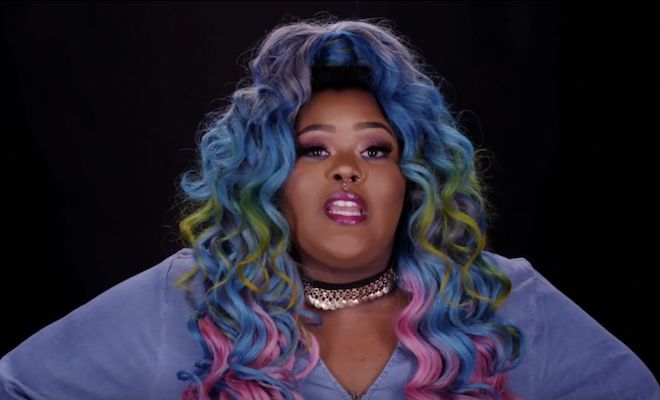 It looks like LHHATL star Tommie Lee will continue to be a hot topic.
As we reported, the reality was locked up for slamming her own daughter's head into the locker at the child's middle school.
However, things did not stop there.
In fact, just a few hours later after she was released, she was placed in handcuffs again. In addition, police claims she violated a court order that stated she could not contact the child.
She has now been locked up for stalking. Tommie is being held without bail.
There's been a lot of opinions on the situation. Of course there are people who feel like Tommie went too far. But there are others who feel like Tommie just did what she had to do as a parent.
Fellow LHHATL star Tokyo Vanity is one of those people.
Check out what she had to say on social media below.