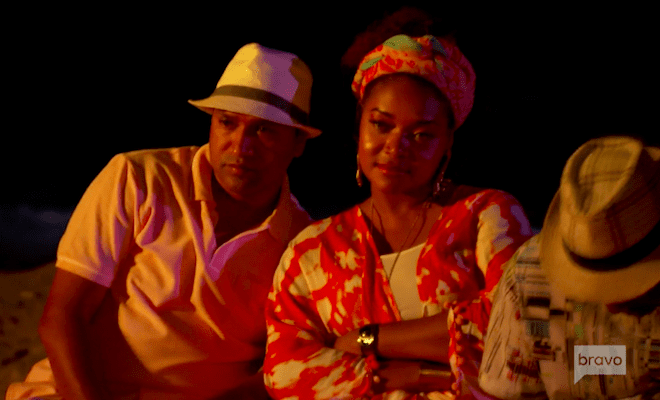 By: Amanda Anderon-Niles
On last night's episode of "Married To Medicine," Dr. Simone and Dr. Contessa clash amid Contessa's feud with Toya.
Things erupt quickly and Dr. Scott interjects, causing Simone to send some of her wrath his way too.
Mariah apologizes to Dr. Damon over the cheating allegations. This leads to Dr. Heavenly wanting to move forward.
And Heavenly gets another try at leading the group's therapy session.
Here's a recap of "Heavenly's Second Chance."
Click next for the details.