Most fans of Kevin Hart are aware that he is on his second marriage.
His first marriage to Torrei Hart fell apart years ago, and Torrei claimed that the comedian was an unfaithful husband.
In fact, she even claimed that Eniko was sleeping with Kevin while they were married.
Eniko denied this and accused Torrei of trying to play victim.
Perhaps, this is one of the reasons why Torrei and Eniko don't have a relationship.
Although the women don't communicate, Torrei and Kevin have been able to co-parent without much drama.
However, some feel like Eniko and Kevin have some shady ways.
Recently, Torrei posted photos of her and Kevin's son Hendrix's birthday party. Torrei planned the party. Kevin and Eniko were in attendance.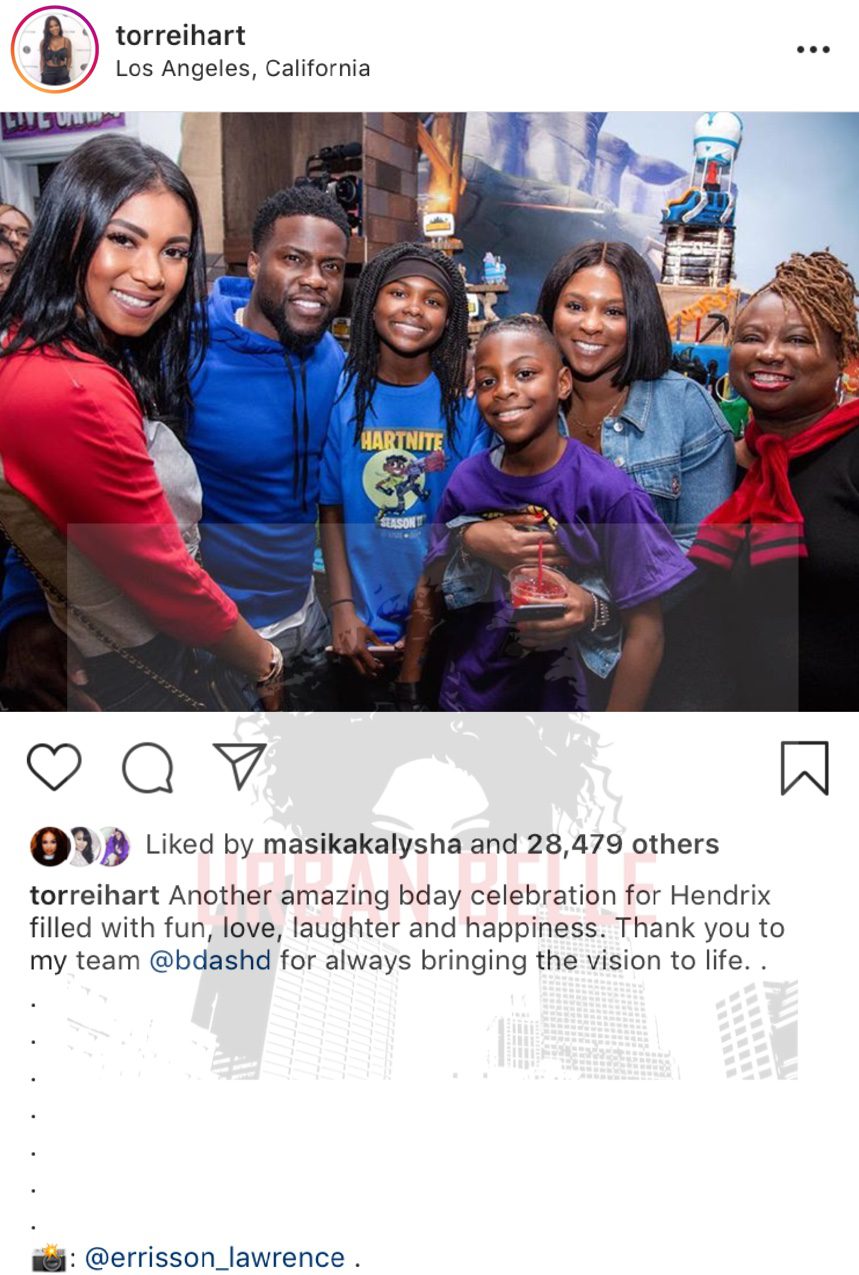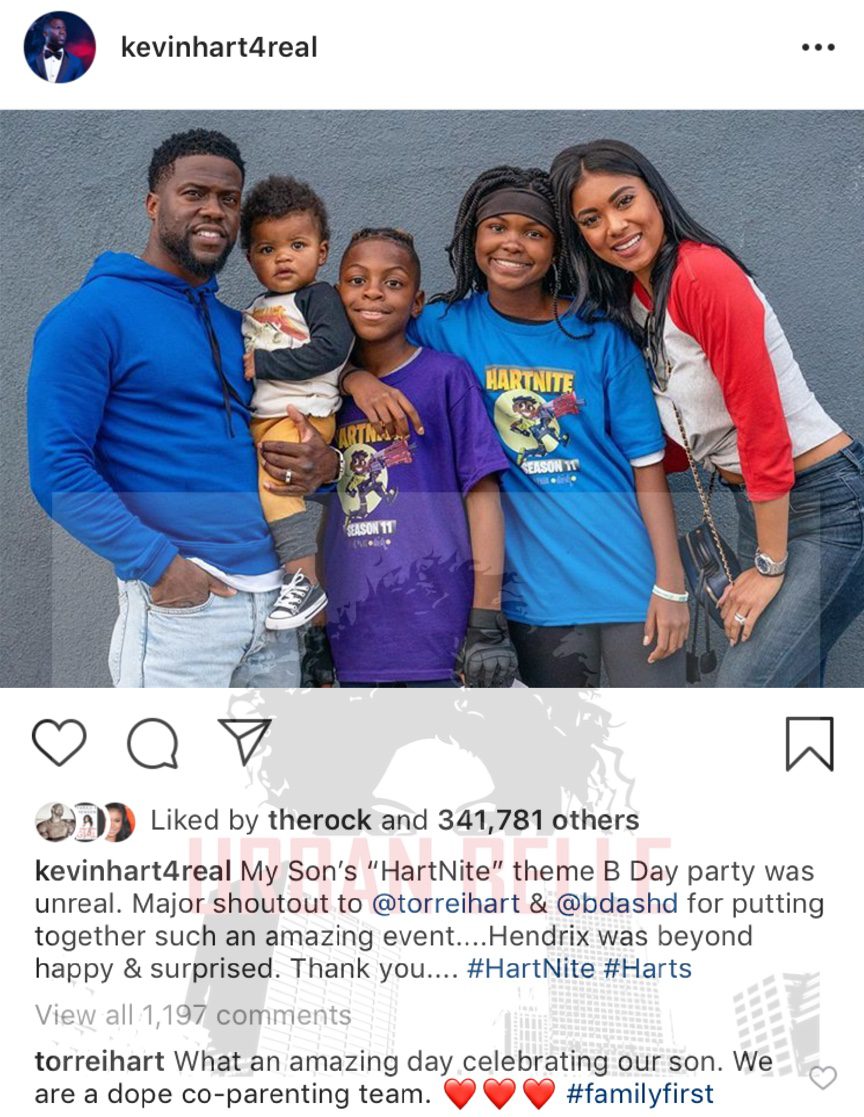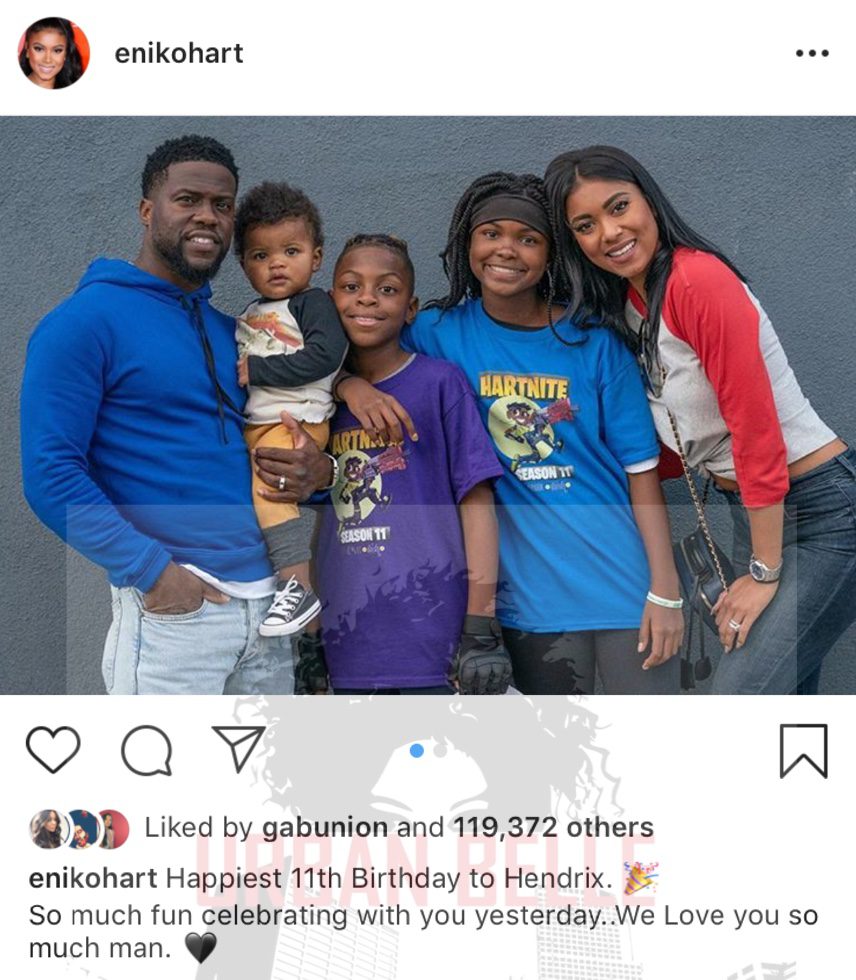 When one of Torrei's followers pointed out that both Kevin and Eniko didn't post any pictures of Torrei in their Instagram posts from that day, Torrei made it clear that she's not concerned.