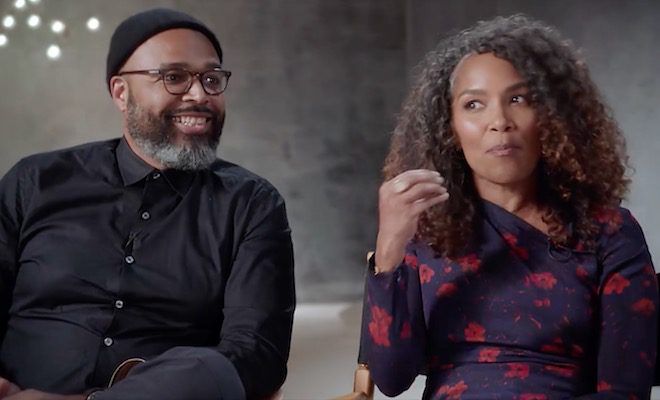 By: A.J. Niles
OWN's hit show "Love Is___" is a glimpse into the long-standing yet eventful relationship between television producers and directors Mara Brock-Akil and her husband Salim Akil.
The first season was a window into the beginning of their relationship in the 90's as Mara came up in Hollywood as a writer. The show is supposed to be based on different stages of their relationship.
Well, a new lawsuit filed against Salim Akil in Los Angeles refutes this claim. And it squarely puts Salim in the middle of the #MeToo movement.
Click next for the details.