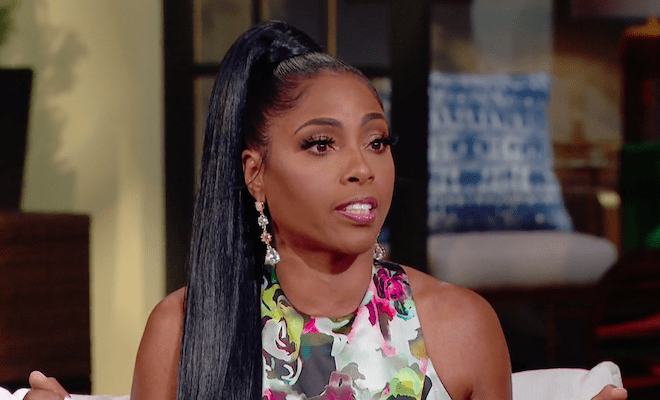 By: Amanda Anderson-Niles
On last night's episode of "Married To Medicine," things got pretty explosive.
Although Toya has been clashing with Contessa all season long, it would be Simone who had plenty to say to Contessa.
After Simone calls Contessa fake and fraudulent, Contessa accuses Simone of being a drunk.
And things got so bad between Mariah and Quad that there is no going back.
Mariah accused Quad of sleeping with her former brother in law. This leads to Quad accusing Mariah of being on coke.
Here's a recap of "Reunion Part 1."
Click next for the details.