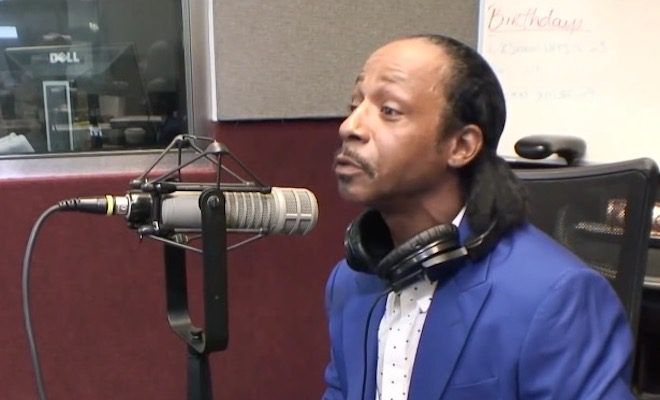 By: A.J. Niles
2019 is not off to a good start for former "Frank Ski and Wanda" co-host Wanda Smith.
As Katt Williams brought in the new year with a comedy show in Las Vegas, Wanda learned her fate changed as she was let go from her morning show co-hosting duties in Atlanta, Georgia.
As news of the firing spread, many wondered if her verbal spat, and her husband's altercation with Katt Williams led to the firing.
Click next for the details.