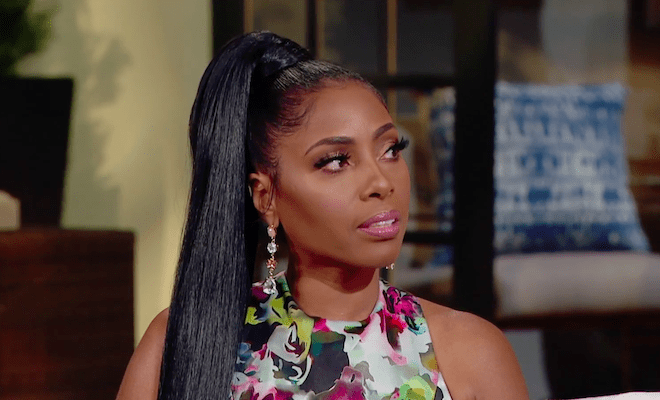 On the second part of the season six reunion, the husbands had a one on one conversation with Andy Cohen.
During the discussion, Andy asked Scott about his blowup with Simone.
As you may know, the blowup happened after Simone got into it with Dr. Contessa.
The husbands joked that Scott is a newbie so he hasn't yet learned how to deal with the beefs between the women. They feel it's often best not to get too involved when the women have their differences.
But it's clear that Scott just felt like he needed to stand up for Contessa.
This led to both Toya and Simone throwing some shade on Twitter.
Check out the tweets below.