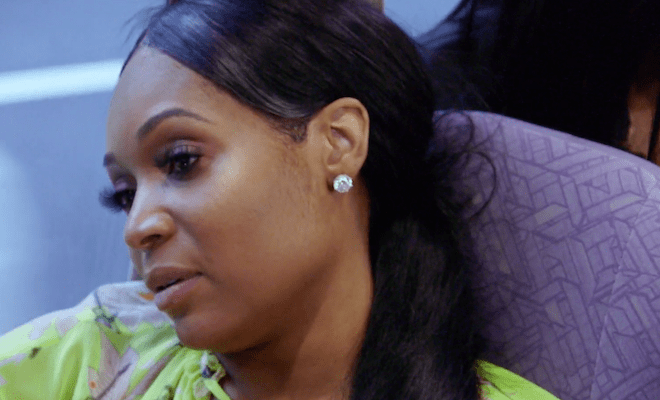 By: Amanda Anderson-Niles
On last night's episode of "Real Housewives of Atlanta," Marlo and Eva get into a war of words in Tokyo.
Things started when Marlo once again came for Eva's fashion. And on this particular day, Eva had enough and decided to clap back.
Although both had some scathing clap backs for each other, the other ladies feel like Eva read Marlo for filth.
NeNe and Tanya's friendship continues to dwindle.
And when Gregg continues to do a horrible job of answering NeNe's phone calls, it gets harder for NeNe to hide her frustrations about her marriage.
Here's a recap of "Tempers in Tokyo."
Click next for the details.