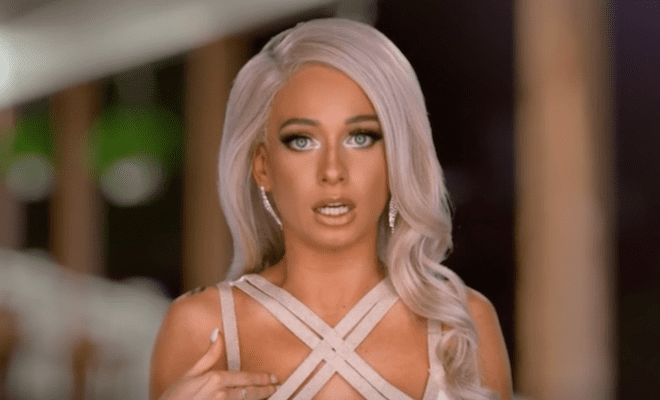 Yandy and Kimbella's friendship took a left after Yandy's on-screen beefs with Mendeecees Harris' other baby mommas.
Kimbella felt like Yandy used her to do the dirty work, and she was thrown under the bus at the reunion.
Although Yandy has been open to fixing the friendship, Kimbella hasn't been interested.
She feels Yandy is fake and only does things to maintain her image. And she doesn't think Yandy's adoption of Infinity is any different.
Kimbella expressed this during Jonathan's trip to the vineyard.
Turns out, Mariahlynn agreed. She herself was in the foster care system as a child, and this is what she claimed makes her suspicious.
Check out the clip below.
Why do people keep questioning Yandy's adoption?? #LHHNY pic.twitter.com/dnP3D1T3Nu

— Love & Hip Hop (@loveandhiphop) January 29, 2019
After fans of the show started calling Mariahlynn out on Twitter, this is what she had to say in response: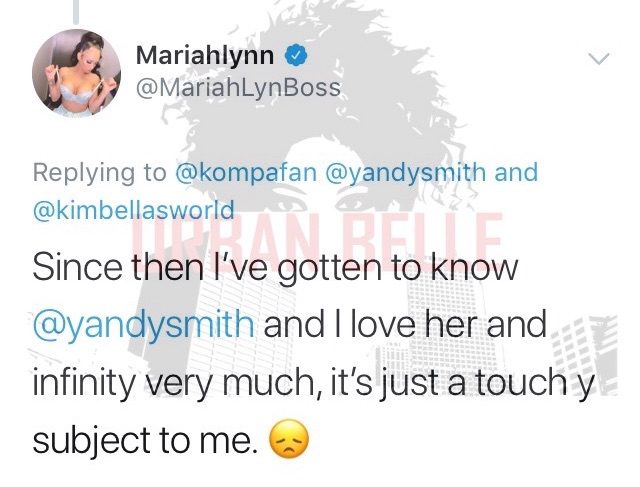 As for Yandy, she posted the following in response to the episode:
View this post on Instagram
Interestingly enough, Kimbella and Yandy are now back on good terms. Yandy was even one of Kimbella's bridesmaids. Plus, Kimbella claimed in the comments that she gave Yandy a heads up on what she said prior to the episode airing.