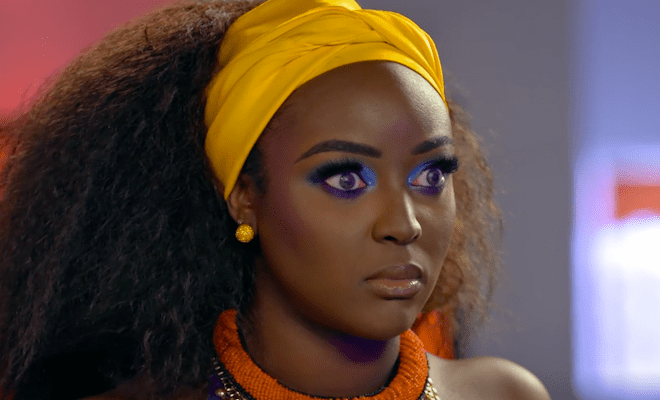 By: Amanda Anderson-Niles
On last night's episode of "Love And Hip Hop Miami," Amara and Jessie come face to face again to discuss their beef.
But when Jessie brings up Amara's mother, things become explosive.
The two women nearly come to blows and Amara realizes her rage could make her lose herself.
Bobby decides signing a deal with Trina is no longer in his best interest.
Pleasure P dismisses Jojo.
And Pretty Ricky's attempt to get back together goes left when their old manager returns.
Turns out their issues go deep.
Here's a recap of "Girl Talk."
Click next for the details.